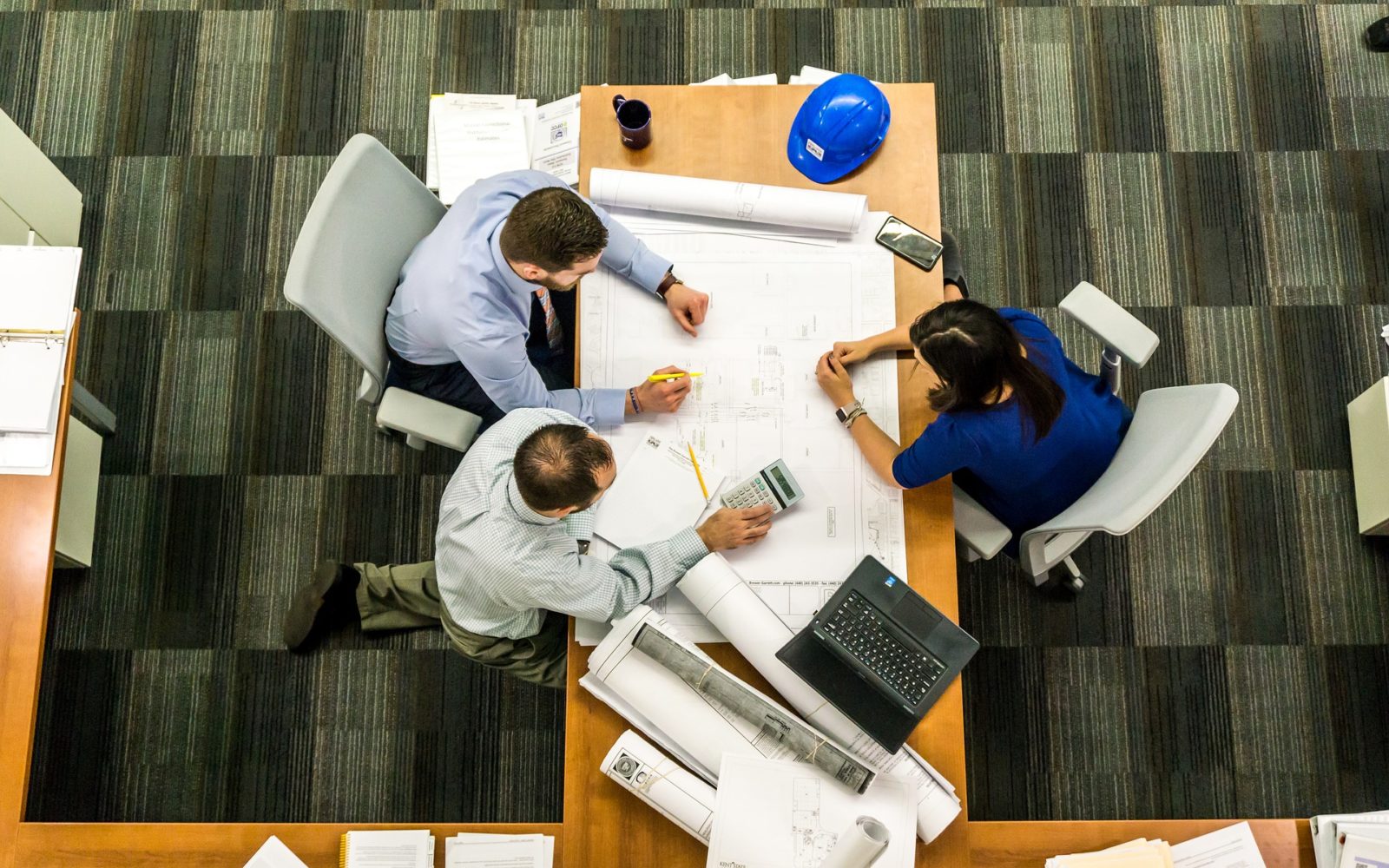 CriticalCxE strives to be the market leaders in Commissioning & Engineering. Our team is picked from the top tier of Industry Experts; they include Professional Engineers (MEP), technical experts and Certified Commissioning Agents. We are familiar with the most complex engineering designs across multiple disciplines and technology platforms.  Each team member has an understanding of how each system needs to integrate with each other to make a critical facility function as designed and required. The engineers and Certified Commissioning Agents at CCxE have commissioned projects throughout the United States and Overseas.  These facilities have included Data Centers, Mission Critical Campus', Hospitals, Casinos and resort properties.  Our projects have ranged in size from small IDF/MDF rooms to expansive million + square foot facilities in excess of 100MW.
Our Engineers and Commissioning Agents have been involved with clients and projects such as:
U.S. Army Corps of Engineers, Baltimore District
U.S. Arm Corps of Engineers, Camp Williams, Utah
Wilbur Cohen Building
U.S. Army Corps of Engineers, Huntsville District
Vandenburg Air Force Base, CA
NOAA Environmental Security Computing Center, Fairmont, WV
COPT DC-6, Manassas, VA
*These representations may mention works and experience completed by a member of team while working for other businesses of a similar nature.
Due to the confidential nature of some of our clients and projects, we are unable to provide specific details regarding them – depending on the nature of the inquiry and request, we would be happy to provide addition past project experience – please contact us here with your request.