Careers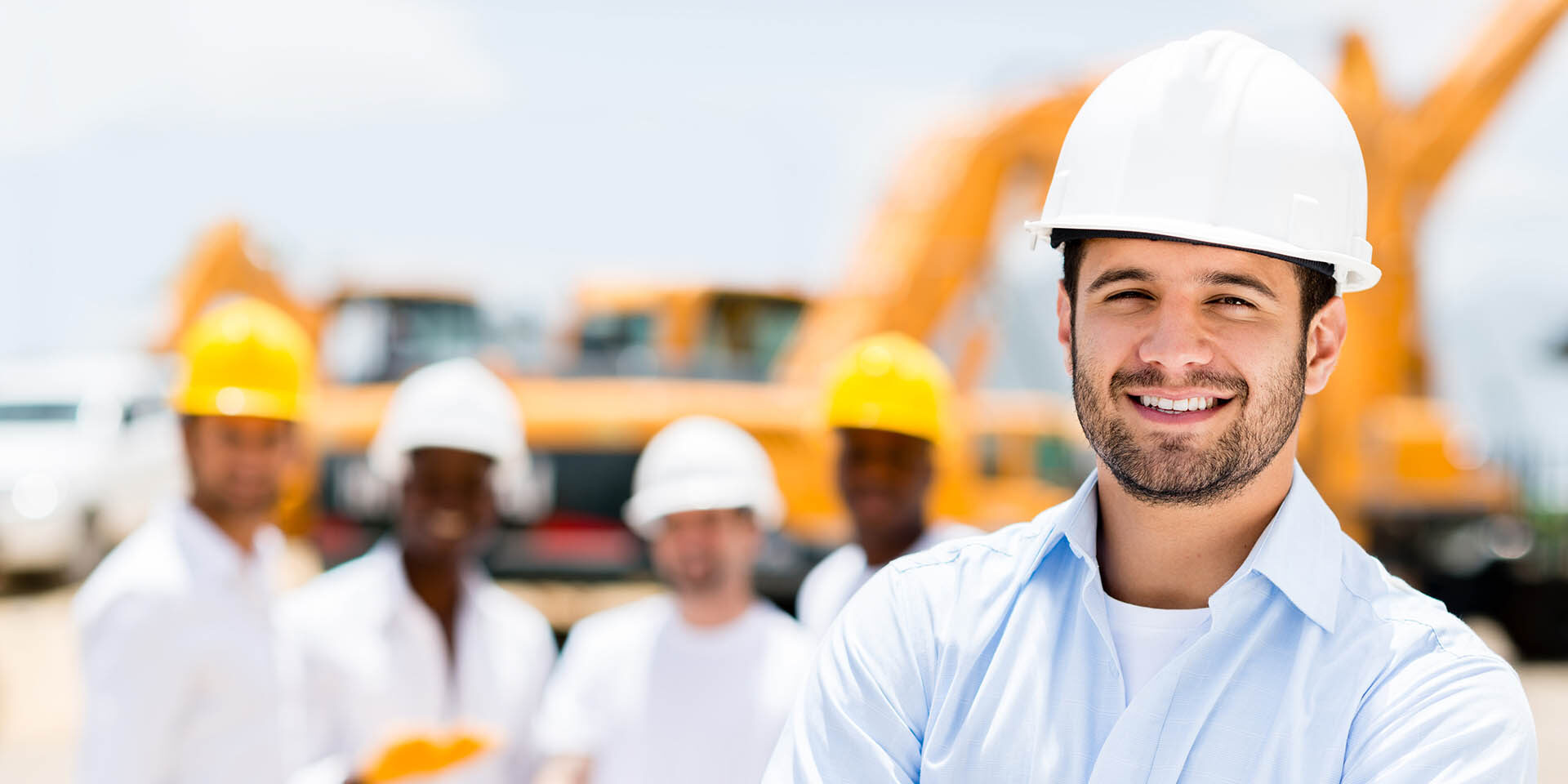 Make Your Future With Us
Do you have what it takes to validate the performance of some of the most advanced mission critical environments in the US? Here is your opportunity to shine and to work on projects that make a difference for country and industry. CCXE is a thriving company looking to double in size over the next three years and we are seeking engineers, commissioning agents and project managers to join us on our quest to provide innovative and technological expertise for our clients.
Our culture is built on transparency, always open to conversations about information regarding the company and the internal and external factors that affect its health. We believe, if our leaders are transparent with employees, open conversations will flow through our organization. Most importantly, we believe, over-communication is key to ensuring everyone is well-informed and that ideas are being heard. We are a small nimble organization where everyone has a voice.
Be part of a prospering future with CCXE!
Professional Development: We're committed to growing, not only our company but our employees too. When our employees are motivated, there's no limit to what they
can achieve – we provide the building blocks to accomplish just that. Tuition Reimbursement
You may qualify for tuition assistance for any associated training or degree.
We encourage our employees to obtain technical certifications. For eligible employees, we will pay 100 percent of certifications.
Benefits & WellnessWe're committed to making sure our employees benefit the most from our programs. Our benefits are piece of mind and an incentive
for being part of our family, it's our duty to look after your needs.
401(k): Safe Harbor Match
Insurance: Medical, Vision & Dental – Our benefits are robust and flexible – a choice of two coverages with prescription drug plan,
annual routine vision exams and available coverage for eye wear, and a dental plan.
Short and Long – Term Disability
Life Insurance
Paid Time Off Programs
Time Off: Minimum of 2 weeks, plus additional days based on years of seniority.
Holidays: All 12 Federal Holidays
Bereavement
CriticalCxE is a professional services firm specializing in technical Commissioning, Engineering and Owners Representation services in support of our mission critical clients. CCxE brings a unique blend of professionals together who have the in-depth engineering, installation, commissioning, and operational experience to address today's complex and dynamic Mission Critical Systems.
Currently, we do not have any open positions. If you would like to submit a resume for future consideration email your resume to wdixon@criticalcxe.com.