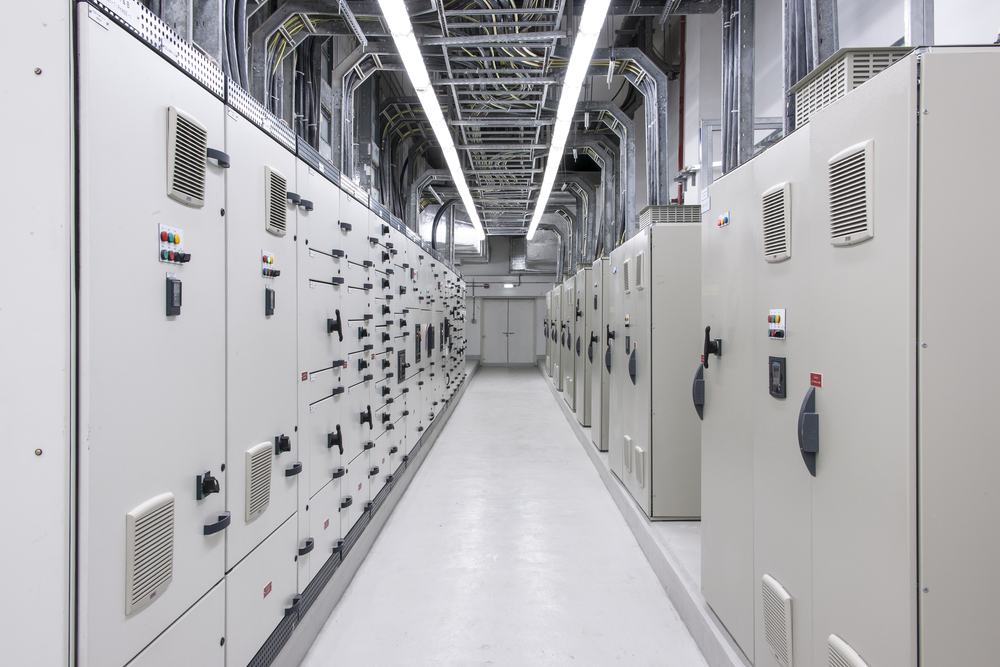 Command Center, Germany
Size: 114,000 sf
Construction Value: $95M+
Electrical Commissioning Agents direct to Owner
This 114,000-square-foot facility supports tactical and theater operations along with personnel support and administration functions and includes redundant infrastructure systems and emergency power systems. This facility is built to Sensitive Compartmented Information Facility (SCIF) standards.
Operations Center, Maryland
Size: 245,000 sf plus 40,000 Central Utility Plant
Construction Value: $250M+
Cx Oversight for all MEP systems
The facility is a multi-level building that includes a 24-hour, 7 days per week Operations floor with a battle bridge, collaboration areas operations activity areas, food preparation and dining facility. The entire facility is built to Sensitive Compartmented Information Facility (SCIF) standards, with electrical and mechanical service and distribution systems, fire alarm, fire protection and suppression, IT technology infrastructure, communications and security support infrastructure. Includes standby emergency generator plant and stand-alone dedicated chiller plant with Thermal energy storage.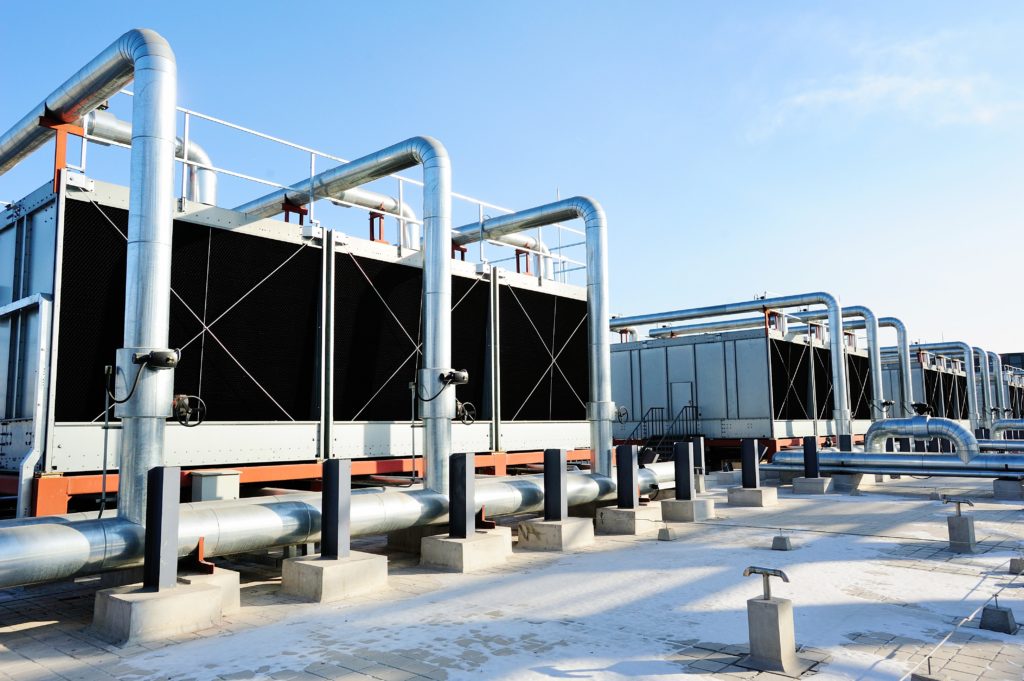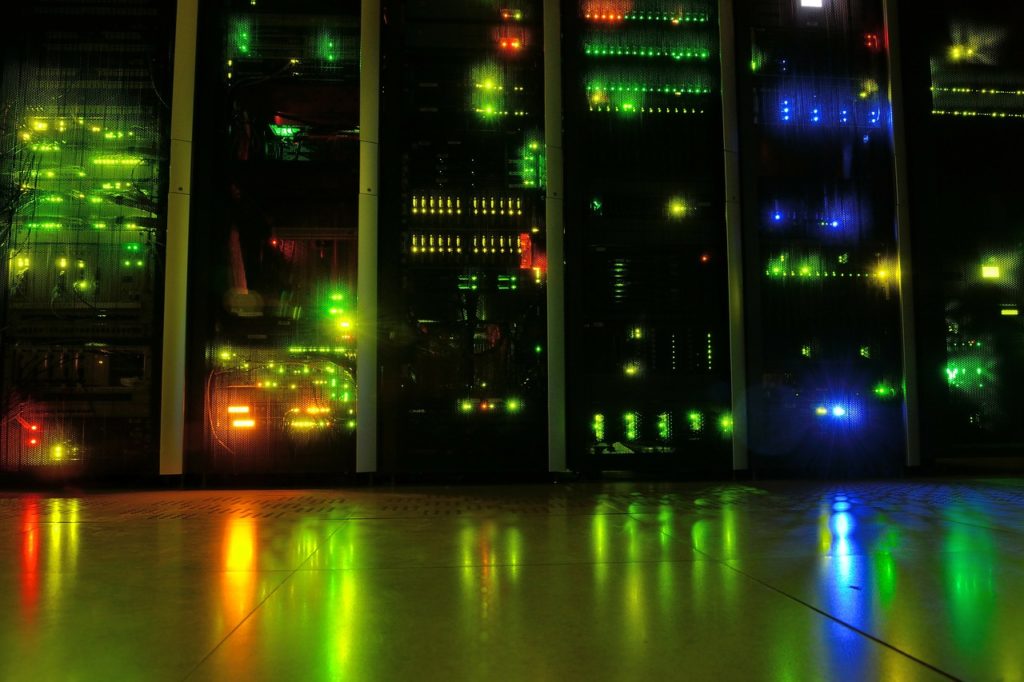 Data Processing Facility, Maryland*
Size: 678,000 sf building plus 125,000 sf exterior support space.
Construction Value: $565M+
Cx Oversight for all MEP systems
This facility is a very large scale data processing facility with dedicated central utility plant, primary substation, utility substations, generator plant, and administrative support spaces. Specific capacities, power densities, and equipment configurations are confidential.
Large Scale Data Center Campus, Utah*
Size: 5M+ SF
Construction Value: $1.2B+
Cx for campus wide MEP systems
State of the art very large scale data processing campus with multiple data centers, generator plants, chiller plants and technical and administrative spaces.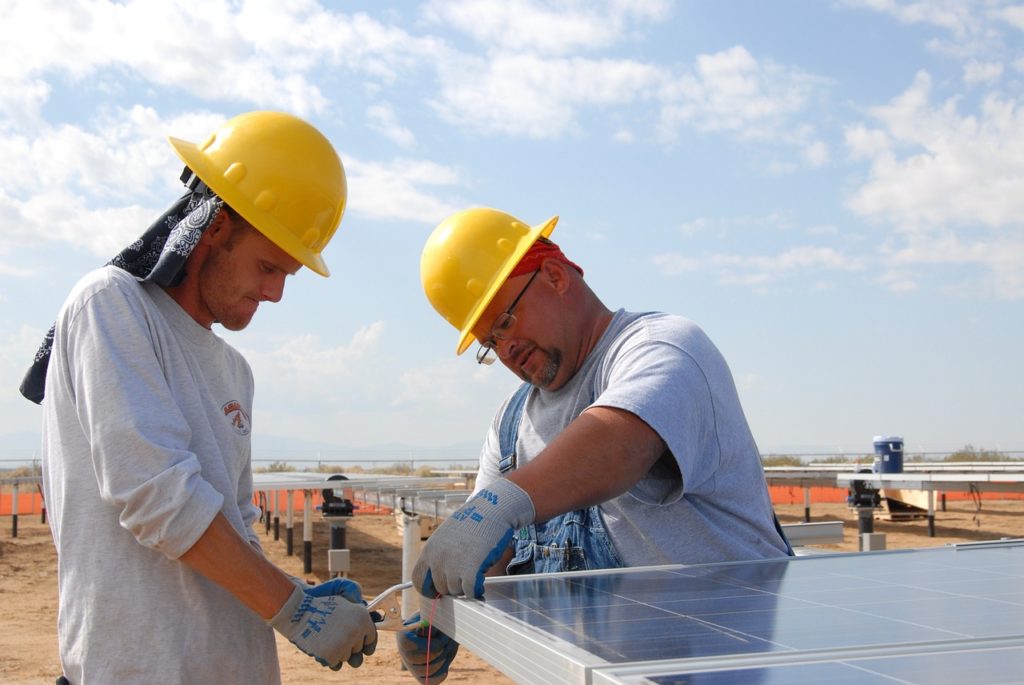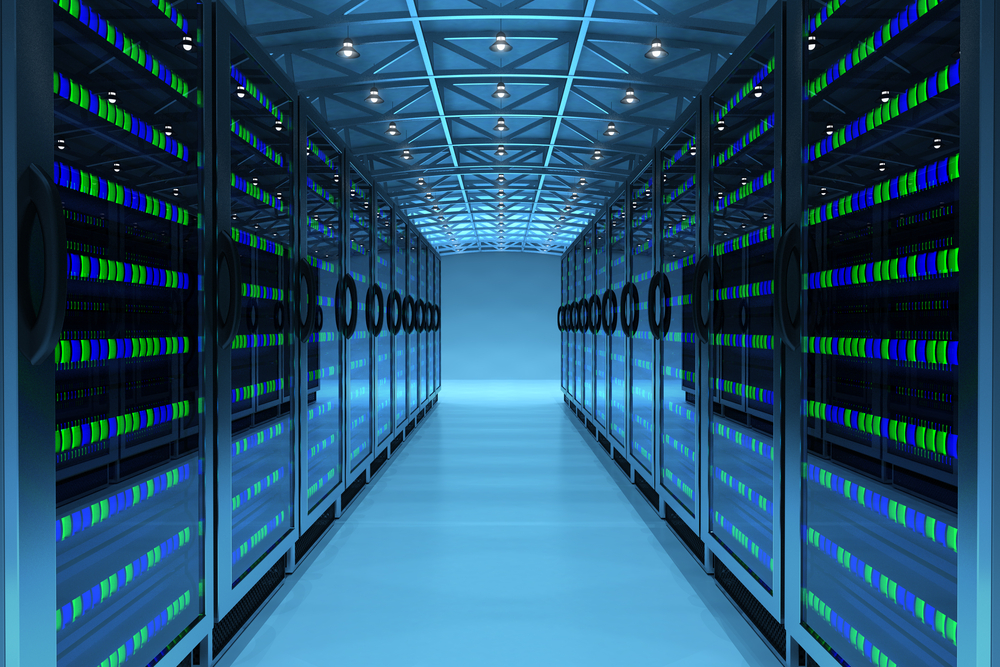 University Data Center
AE Design, Technology Design & Commissioning: CCxE employees assisted in the creation of a Data Center for a University's medical division. This was a primary Data Center with 10,000 SqFt of raised floor, support staff and infrastructure. The design was a Tier III Data Center.
*These representations may mention works and experience completed by a member of team while working for other businesses of a similar nature.
Due to the confidential nature of some of our clients and projects, we are unable to provide specific details regarding them – depending on the nature of the inquiry and request, we would be happy to provide addition past project experience – please contact us here with your request