Engineering & Technical Services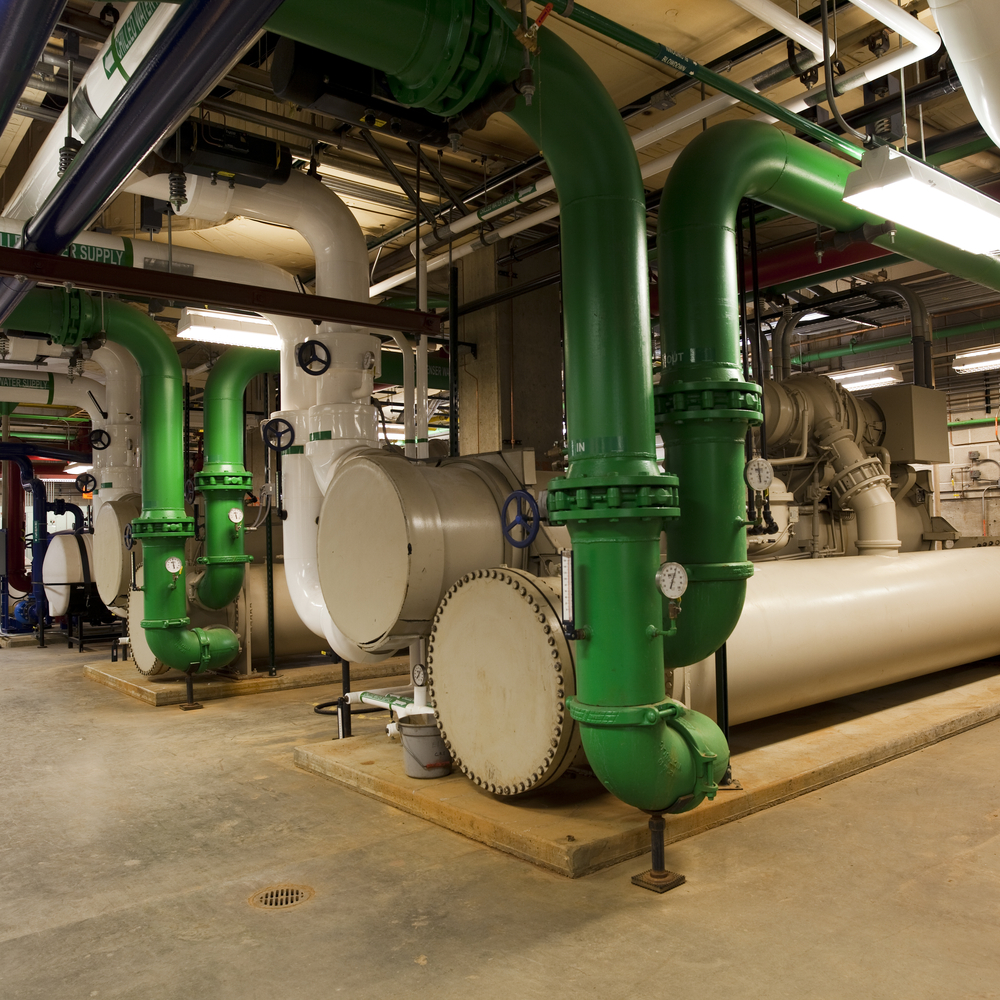 Engineering
As consulting engineers, we provide consultation design services for Mechanical, Electrical, Plumbing, Fire and Life Safety along with Low Voltage/Audio/video and security design. We believe our unique perspective having commissioned some of the most complex and largest Mission Critical Facilities, designed by some of the top data center design firms, provides us a unique perspective and understanding of what works and what doesn't.  We leverage this knowledge and experience when providing design consultation services for our Mission Critical Clients to ensure the necessary availability and reliability are there to support their business needs.
Future Proofing Data Centers
Future proofing data centers requires them to incorporate best practices and new technologies while being modular and scalable while operational.  We are experienced at upgrading and commissioning live data centers, and we utilize this experience when designing new facilities to incorporate previously lessons learned, helping ensure our clients facilities can continue to grow uninterrupted as their business grows.
Engineering:
• Mechanical, Electrical, FP, A/V and Security Design
• Concept Design
• Rough Order of Magnitude Estimates
• Electrical Load Studies
• Electrical Power Systems Analysis
• Life Cycle Cost Analysis
• As-Built Surveys and Development
Technical Services
The continual operation, maintenance and expansion of data center facilities while operational necessitates the need for specific technical services at various phases in a facilities life cycle.  Pre-planning and a thorough evaluation of the existing facilities systems and capacities is essential before beginning any data center infrastructure expansion.  Facility Assessments, gap analysis and reviews of system topologies and equipment age/condition are a few of the technical services CCxE assists our client with.
Technical Services:
Facility Assessments
Gap Analysis for existing facilities
Arc Flash Analysis
Single Point of Failure Analysis
Concurrent Maintainability and Fault Tolerant Reviews
Infrared Imaging
Risk Mitigation Strategies
Assisting in Root Cause Analysis for MEP System Failures
Post Incident Reviews and Root Cause Determination
When downtime is not an option, a data center failure that takes the facility offline can be devastating, both financially for the company and with your customer base.  CCxE works with companies after critical events to help determine the root cause of the event and recommend solutions and procedures to help eliminate or minimize the  future risks of occurrence.  We firmly believe in the process of root cause determination in minimizing future risk and track critical, significant events and their root cause when they occur during commissioning on all our projects (or as part of a post incident review team for clients) – this provides us a readily available knowledge base built on years of design and commissioning of critical infrastructure systems and helps us provide value to our clients by readily being able to narrow in on root cause determination based on past experience with similar equipment and systems.