Mission Critical Services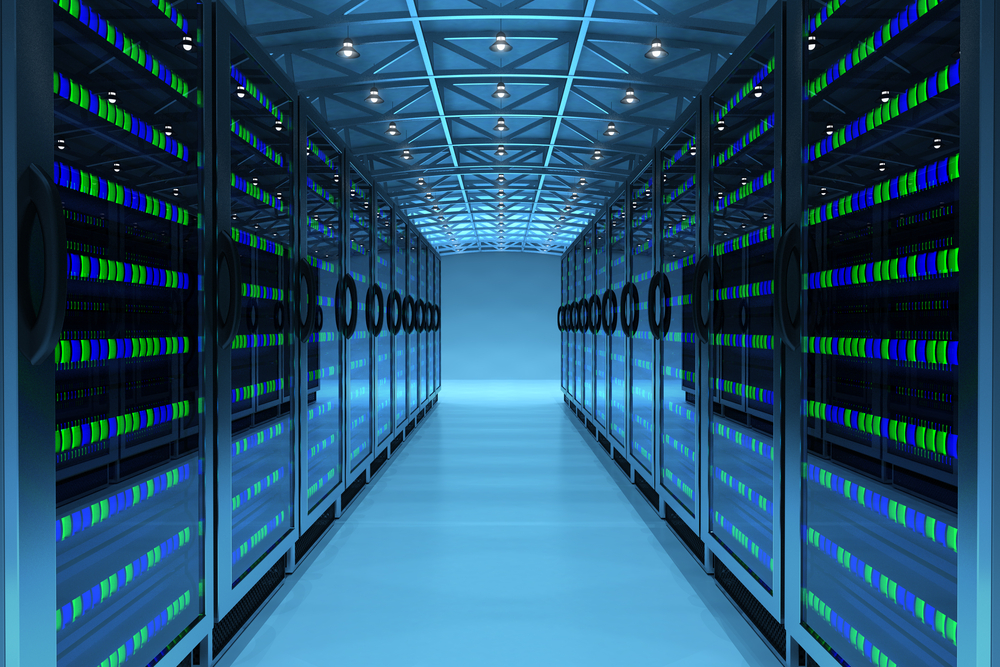 At CCxE our core focus tends to revolve around Mission Critical Facilities. Through constant training and market research, we focus on the latest technology. Remaining vendor independent, we are able to provide clients with a complete unbiased opinion of what products, services, systems & engineering that would best suit them and the functionality of the proposed project at hand. Our team keeps the forefront of designs in mind with efficiency, reliability, modularity, scalability and maintainability all considered in the project. Whether a Data Center or any other high volume project, these considerations are essential.
Within our group CCxE can provide Complete Network & Infrastructure Analysis as well as Design & Commissioning Services. When designing and building critical facilities such as Data Centers/Telecommunication Facilities, it is key to design as close to 100% uptime as a budget will allow: downtime is expensive.
CCxE commonly Commissions the following types of systems:
Generators – Fuel Systems
Switchgear
UPS/Battery Systems
Power Distribution System
Air Conditioning & Related Cooling Equipment
Fiber- Cat 5-6
Fire, Life & Safety Equipment
Fire Suppression or Detection Systems
Security-Physical, Bio-Metric
Plus Design Peer Reviews
Engaging a company that is well versed in all facets and workings of such a facility is critical to the success of a high value investment.
Building Commissioning
Total Building
Strategic
LEED
Market Specific
Single Point of Failure
Integrated System Commissioning
Basis of Desgin
Design Review
Factory Witness Tests
Construction Checklists
Functional Tests
Performance Tests
Post-Occupancy Tests
Operatiosn Manual
Staff Training
Annual Re-Commissioning
 Retro Commissioning
Control System Optimization
Discover Hidden Deficiencies
Energy Saving Upgrades
Cap Ex ROI
Self-Funding Programs-Design Intent/OPR
The engineering professionals employed by CCxE are trained and certified in the Design, Installation, Programming and Commissioning of the following technical product lines, plus additional others. CCxE invests consistently in the on-going training and education of all staff members, staying up to date with the latest design techniques and products. This is a key foundation in the future success of our business.
Lonworks
ModBus
Echelon
Loytec
Tridium
Plaxus
Distech
BACnet
Johnson Controls
Honeywell
Carrier
Circon
Viconics
Invensys
Staefa
TAC/CSI
Square D
Leviton
KMC
Automated Logic
American Automatrix
CCxE is also exceptionally familiar with most of the major components and manufacturers that make up the functionality of Data Centers.
Generator
Catepillar
Kohler
Generac
Cummins
MTU
UPS
Mitsubishi
Emerson
Powerwave
APC
GE
Active Power
Vicon
Air Conditioning
Liebert
Stulz
APC
DataAire
Carrier
Trane
Power Distribution
This inclusive expertise and market awareness enables our Design & Commissioning Services to effectively address a complete array of real-time situations allowing CCxE to guide clients, whether Owner/Operators on Construction Contractor Quality and effectively saving time, money & unwanted disruptions.