Job Opening: Senior Electrical Commissioning Engineer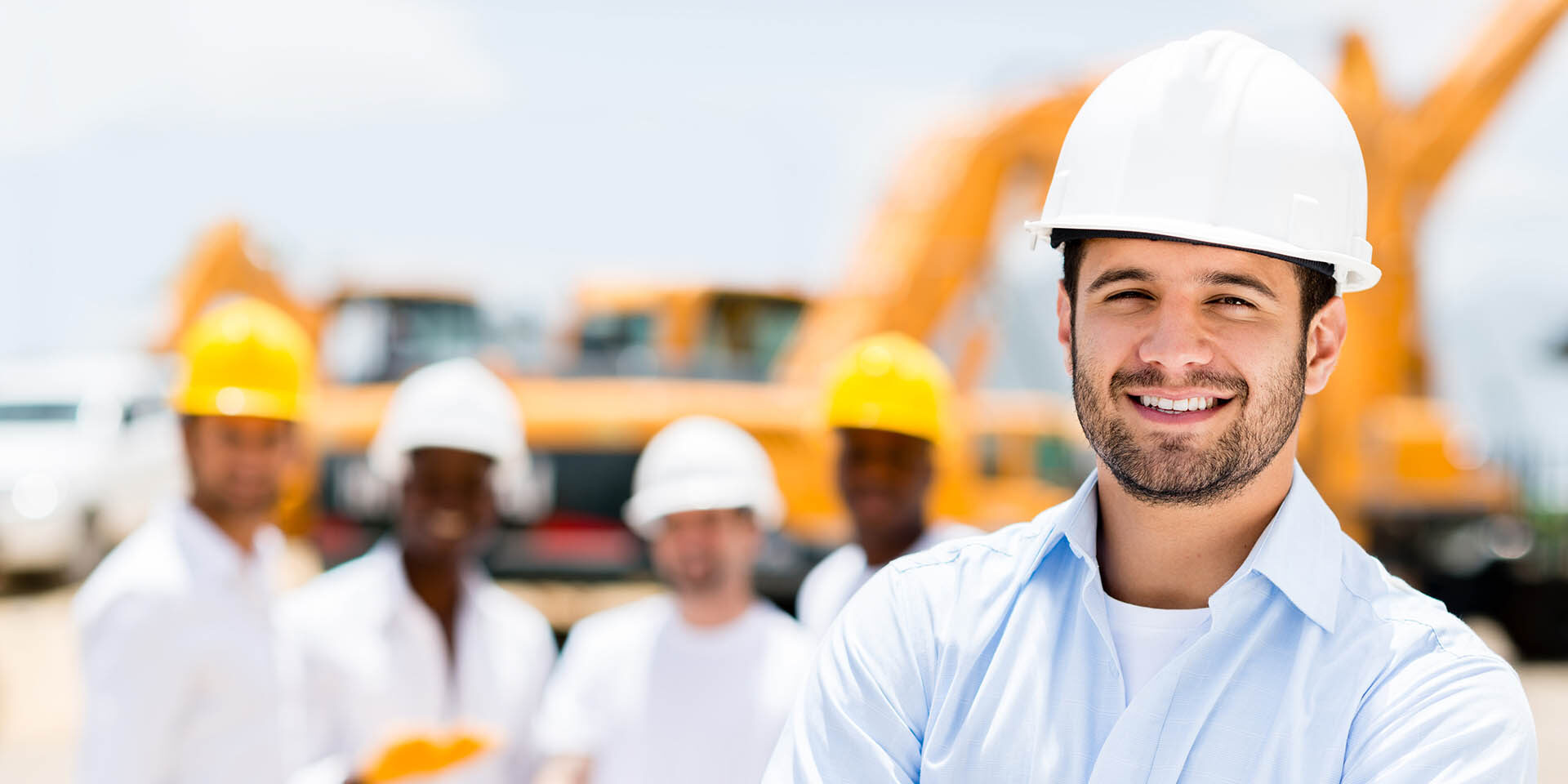 Job Title: Senior Electrical Commissioning Engineer
Hours: Full Time
CriticalCxE (CCxE) has an exciting opportunity for a Senior Electrical Commissioning Specialist with a desire to grow personally and professionally.
About us: CCxE is a professional services firm specializing in technical Commissioning, Engineering and Owners Representation services in support of our mission critical clients. CCxE brings a unique blend of professionals together who have the in-depth engineering, installation, commissioning, and operational experience to address today's complex and dynamic Mission Critical Systems.
CCxE is seeking a talented Senior Electrical Commissioning Specialist with knowledge of Mission Critical design concepts as well as the operation and commissioning of critical facility electrical equipment. This equipment includes Electrical Distribution Switchgear, Substations, Uninterruptable Power Supply (UPS), Automatic Transfer Switches (ATS), Batteries, Emergency Diesel Generators, Supervisory Control and Data Acquisitions (SCADA), Electrical Power Monitoring Systems (EPMS) and Load Banks.
This position is responsible for ensuring all aspects of the electrical commissioning projects are consistent with the Owners Project Requirements, Basis of Design, and project specifications. As a Senior Electrical Commissioning Specialist, you will be responsible for overseeing the planning and execution of the commissioning process for the electrical infrastructure systems as well as coordinating the work of other electrical commissioning specialist in support of the project.
Do you have what it takes to validate the performance of some of the most advanced mission critical environments in the US? Do you have a passion for putting complex systems through their designed sequences of operation? We are looking for Senior Electrical Commissioning specialists that enjoy working in a team environment on complex electrical systems to validate the performance through a variety of operating conditions.
Critical Skills and Knowledge
Must have Knowledge of OSHA (or equivalent) safety requirements.

Ability to read and interpret electrical schematics, single line drawings and protective device coordination studies.

Knowledge of Mission Critical design concepts and Critical Operation Facilities

Knowledge of Electrical Distribution Switchgear, Substations, Uninterruptable Power Sources (UPS), Automatic Transfer Switches (ATS), Batteries, Emergency Diesel Generators and Load Banks; Knowledge of power quality analysis.

Strong experience with the Microsoft Suite. Must be able to effectively create final products in Microsoft programs.

Highly effective communicator with clear and concise writing and presentation skills

Strong facilitation, team building, collaboration, organization, and problem-solving skills.
General Education and Experience Requirements:
Associate or bachelor's degree in engineering or related field or equivalent experience

A minimum of 5 years of commissioning or related experience with electrical systems, Supervisory Control and Data Acquisitions (SCADA) and/or Electrical Power Monitoring Supply (EPMS), Fire Alarm, and lighting controls.

Experience with building construction or construction related degree such as construction management.

Commissioning Certification required, one or more of the following CxA, NEBB, ACG, BCxA, ASHRAE BCxP, or ability to acquire within two months of employment.

Registered Engineering Intern (EI) or Professional Engineer (PE) licensure preferred.

Successful completion of OSHA 30-hour Safety Training is required within the first 3 months.
Physical Requirements:
Ability to lift/move up to 50 pounds. Occasionally the employee may be required to lift more than 50 pounds.

Ability to respond to sounds and visual terrain.

Ability to see dangerous situations.

Regular use of hands.

Note: CriticalCxE follows all ADA Requirements
Additional Requirements:
Candidates must be US Citizens and able to pass a routine background investigation.
Locations:
St Louis, Missouri – travel as may be required in support of other projects up to 30% of the time.
CriticalCxE is an Equal Opportunity Employer that welcomes all qualified candidates to the team. CCxE is committed to providing equal opportunity for employees and applicants in all aspects of the employment relationship, without regard to race, color, sex, sexual orientation, gender identity, marital status, veteran status, disability, age, religion, or any other classification protected by law.
Click for additional information. Employees & Applicants | U.S. Equal Employment Opportunity Commission (eeoc.gov)
CriticalCxE Inc. provides an array of benefits to meet the diverse needs of our Employees. Our comprehensive benefit programs include Medical, Dental, and Vision Plans, a 401K plan, as well as a Health Savings Account (HSA), Flexible Spending Account (FSA), Paid Time Off (PTO), and Sick Leave; we also offer extra benefits such as an Employee Assistance Plan, Voluntary Group Life, Personal Accident and Disability, Adoption Assistance, Commuter Assistance, Training and Development, Employee Discount Program and Direct Deposit.