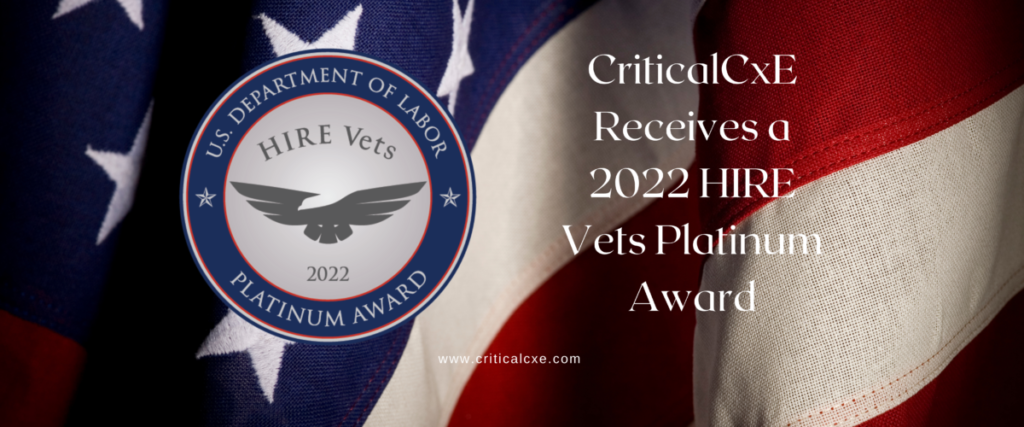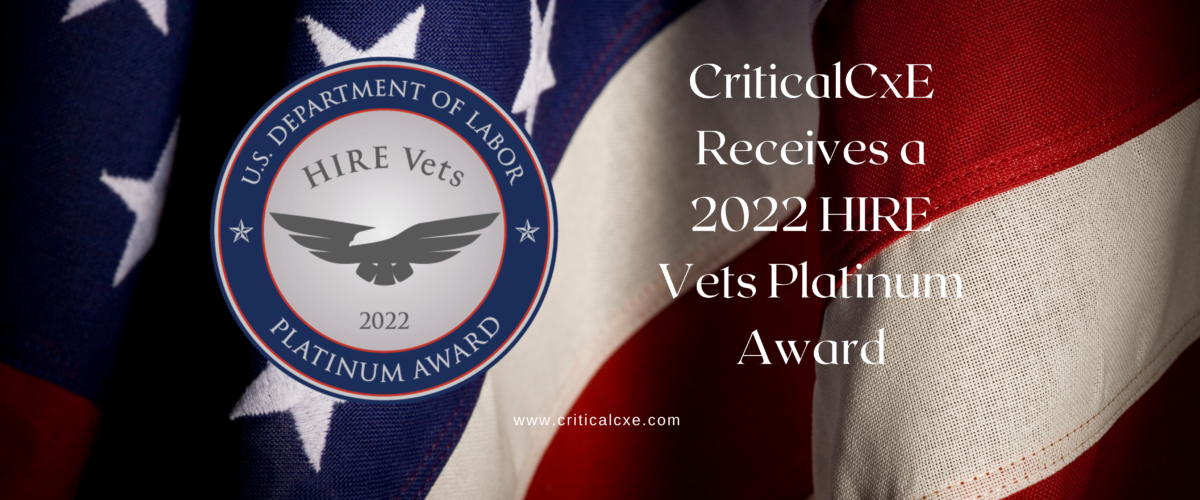 November 9th, 2022 – U.S. Secretary of Labor Martin J. Walsh recognized CriticalCxE as one of the 835 recipients of...
Over the years we've identified a critical step missing in the commissioning process, we refer to this as Level 0. This is...
The world is facing a truly unprecedented situation that would have been unimaginable for many of us less than 20...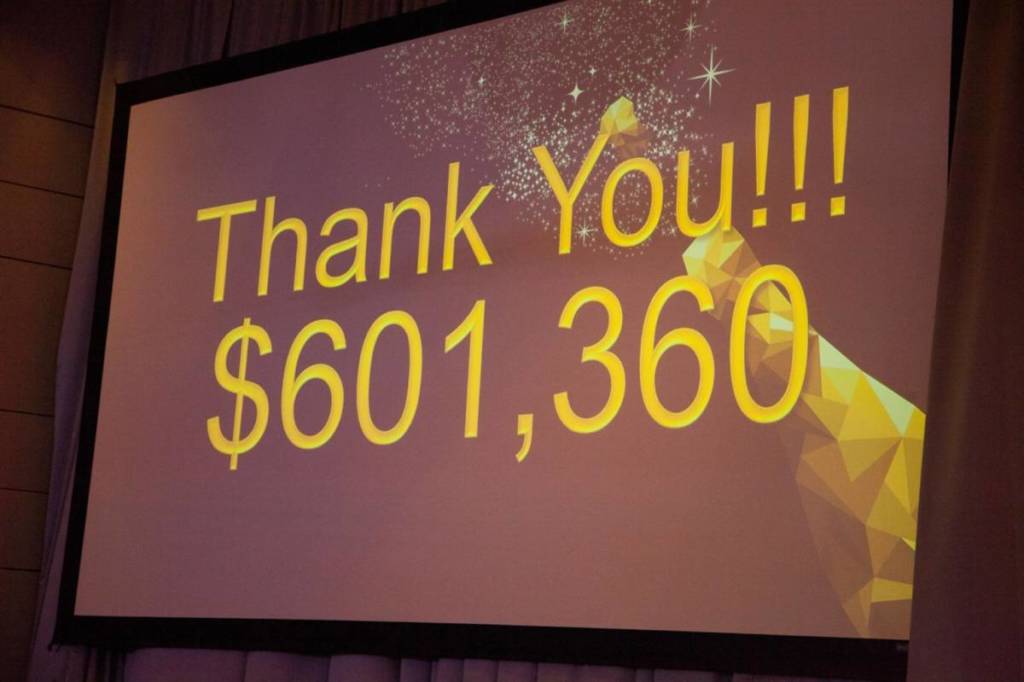 CriticalCxE was proud to sponsor a table at the fourth annual MDA gala "Toast to Life: An Evening with Cirque,"...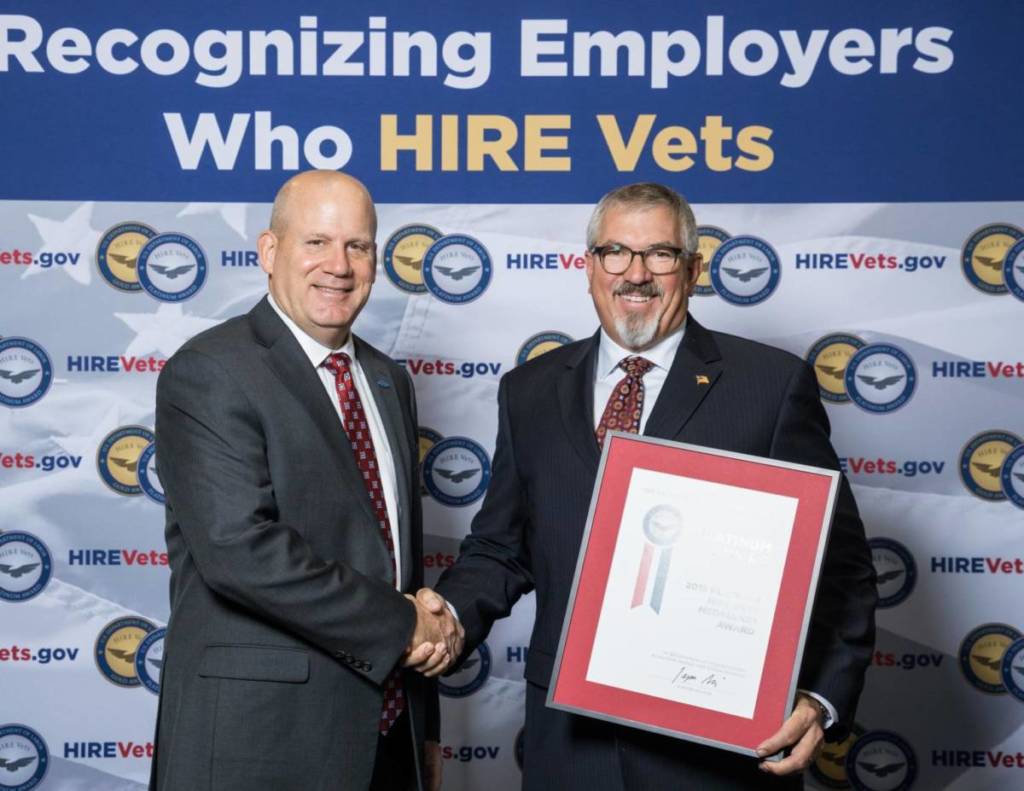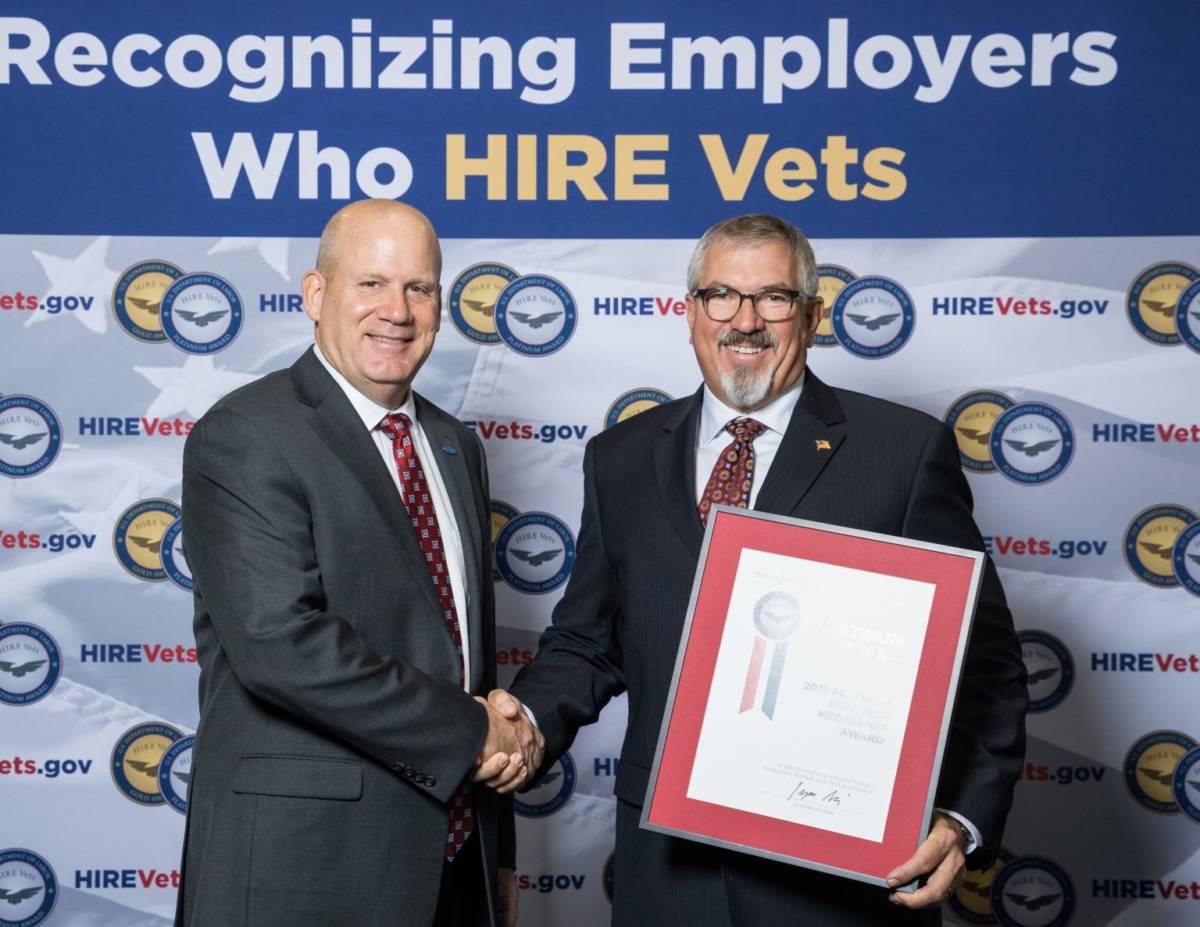 CriticalCxE was honored to participate in the 2019 US Dept. of Labor HireVets award ceremony, where we were awarded Platinum...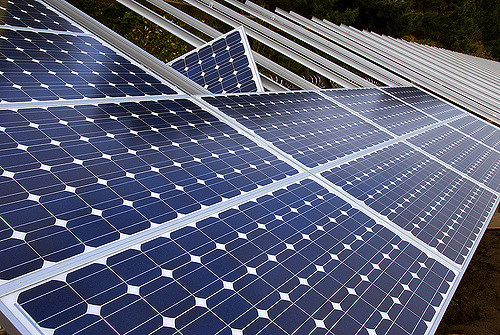 At CriticalCxE we offer turnkey solutions for new and used and refurbished UPS units, maintenance bypass and battery cabinets, installation,...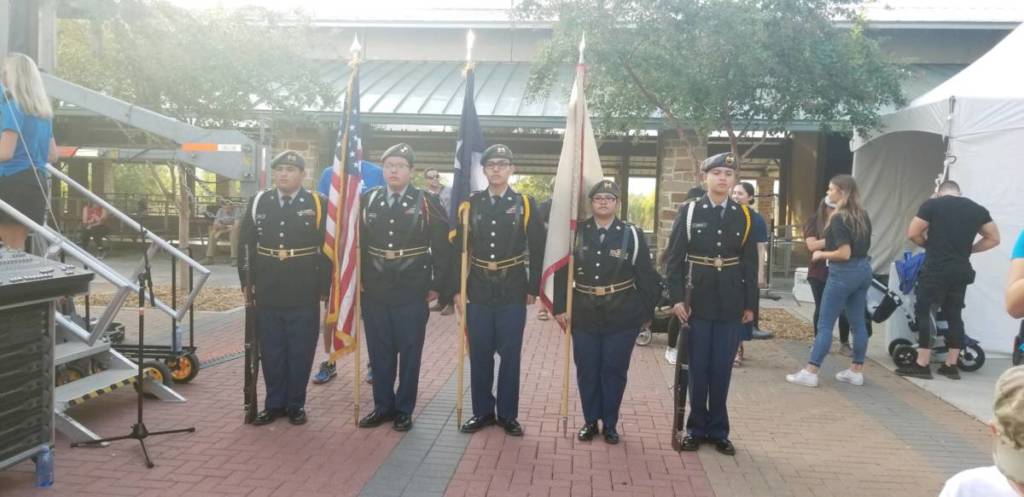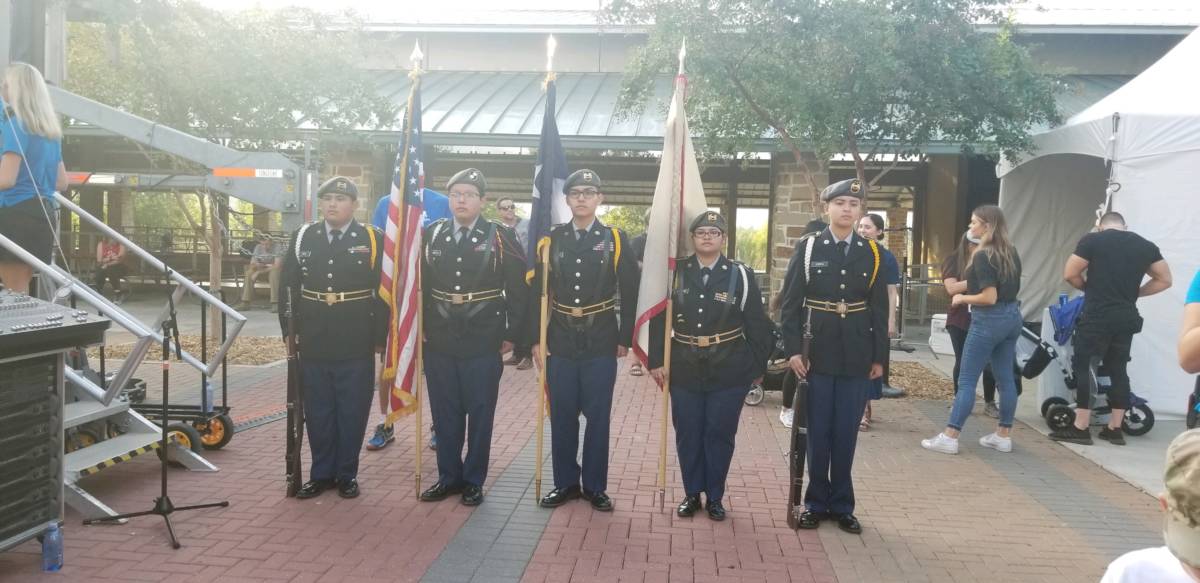 CriticalCxE was proud to participate in the Carry Forward 5k in San Antonio recently to help raise funds for the...
Backup Power System Preparedness Checklist- Don't Be Left In The Dark. Backup power systems require regular maintenance so that they...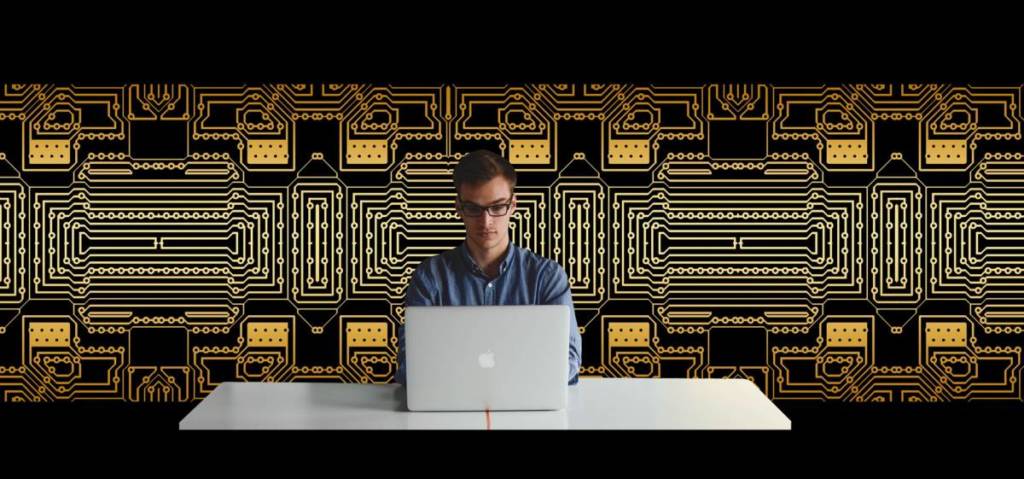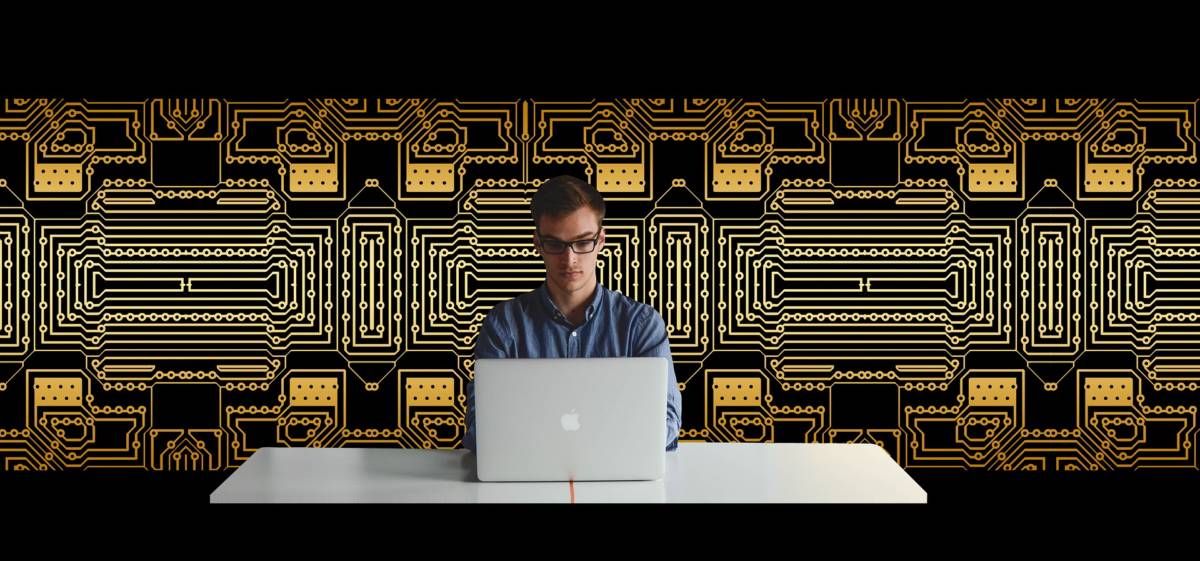 What does mission critical mean? Mission critical commissioning projects typically deal with facilities that are extremely important — either financially...