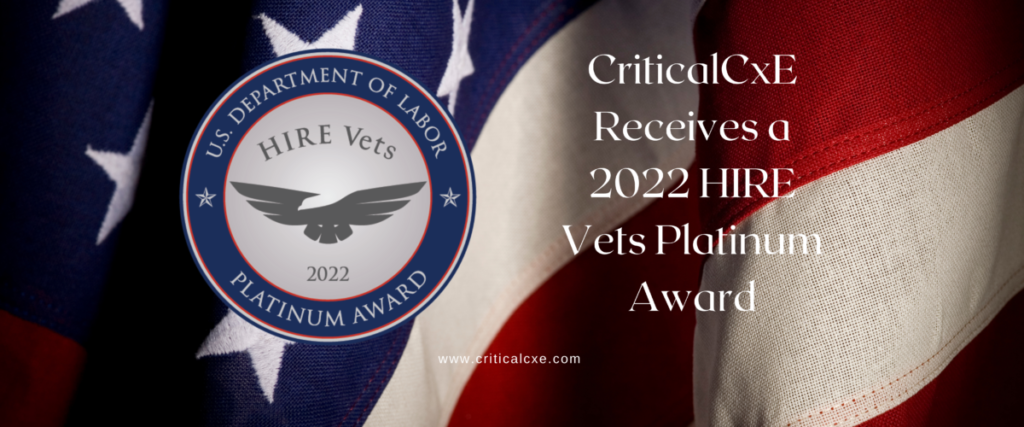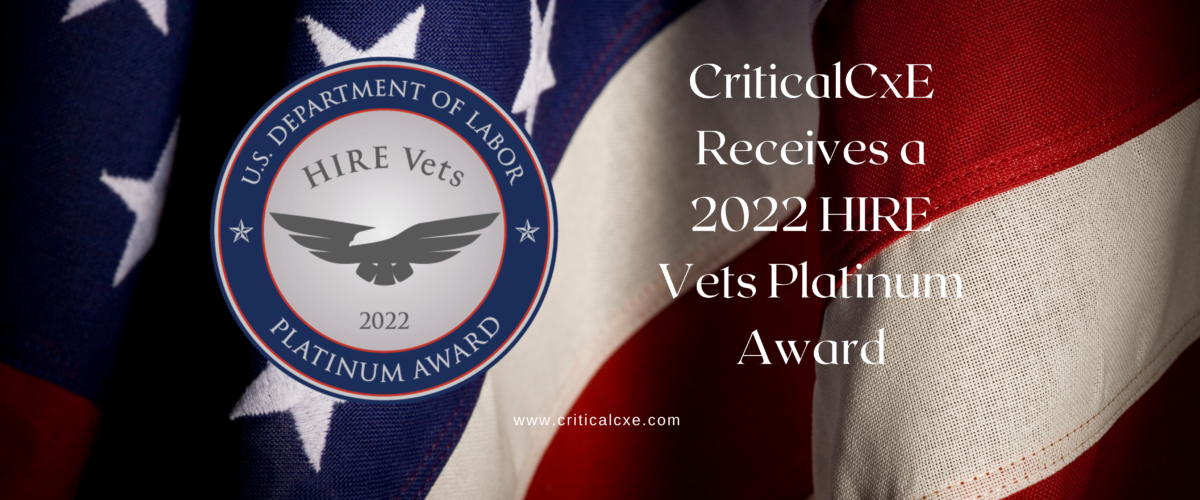 November 9th, 2022 – U.S. Secretary of Labor Martin J. Walsh recognized CriticalCxE as one of the 835 recipients of...
The world is facing a truly unprecedented situation that would have been unimaginable for many of us less than 20...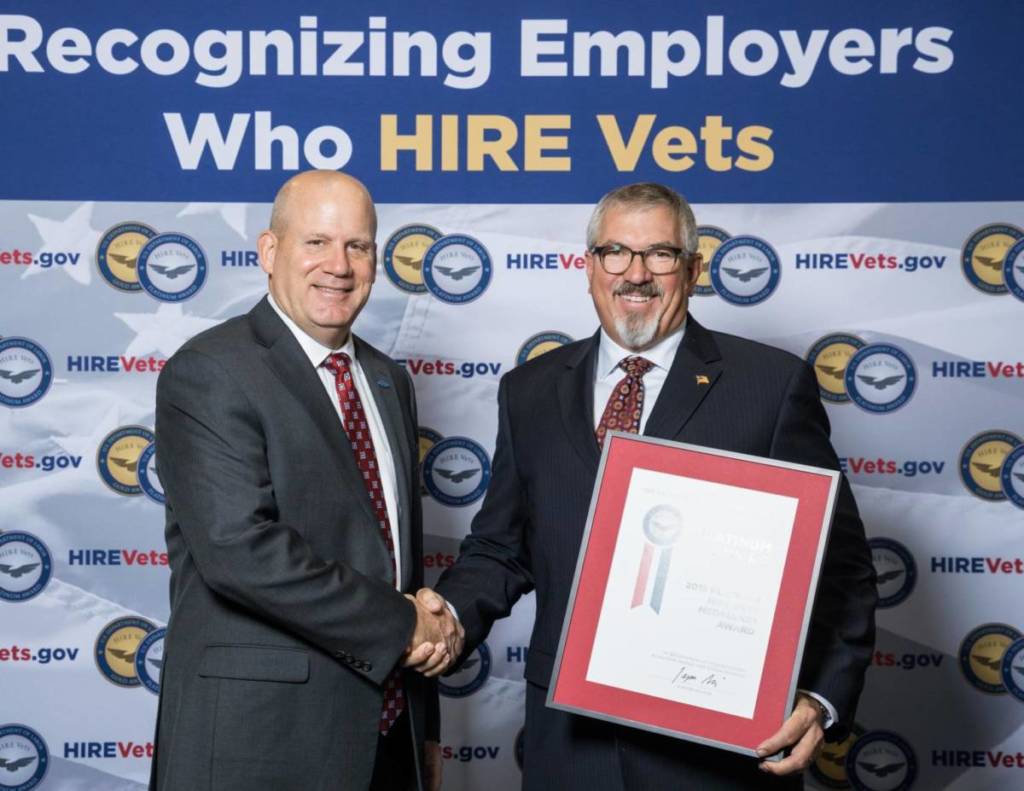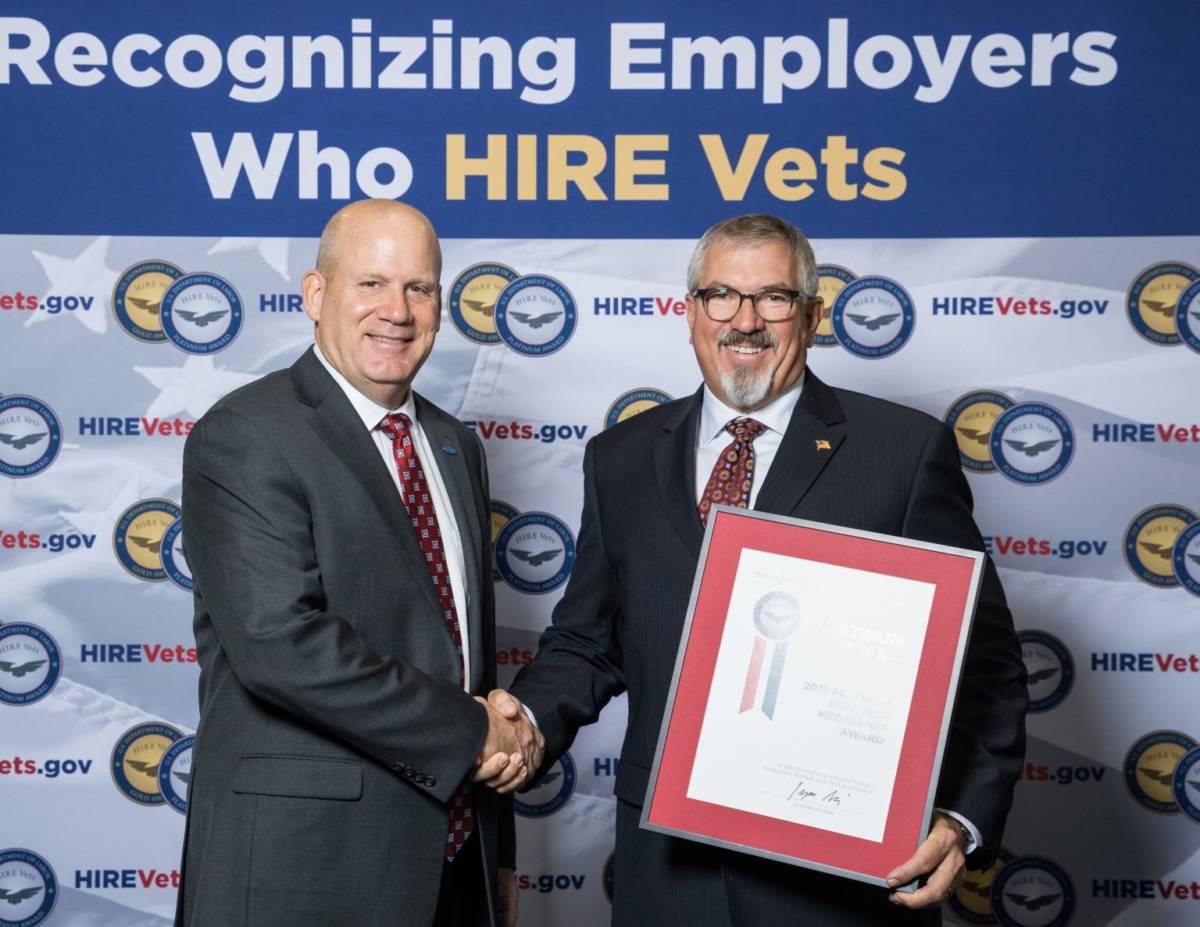 CriticalCxE was honored to participate in the 2019 US Dept. of Labor HireVets award ceremony, where we were awarded Platinum...

Critical power and cooling is a key aspect of the global data center industry. Thanks to the high volume of...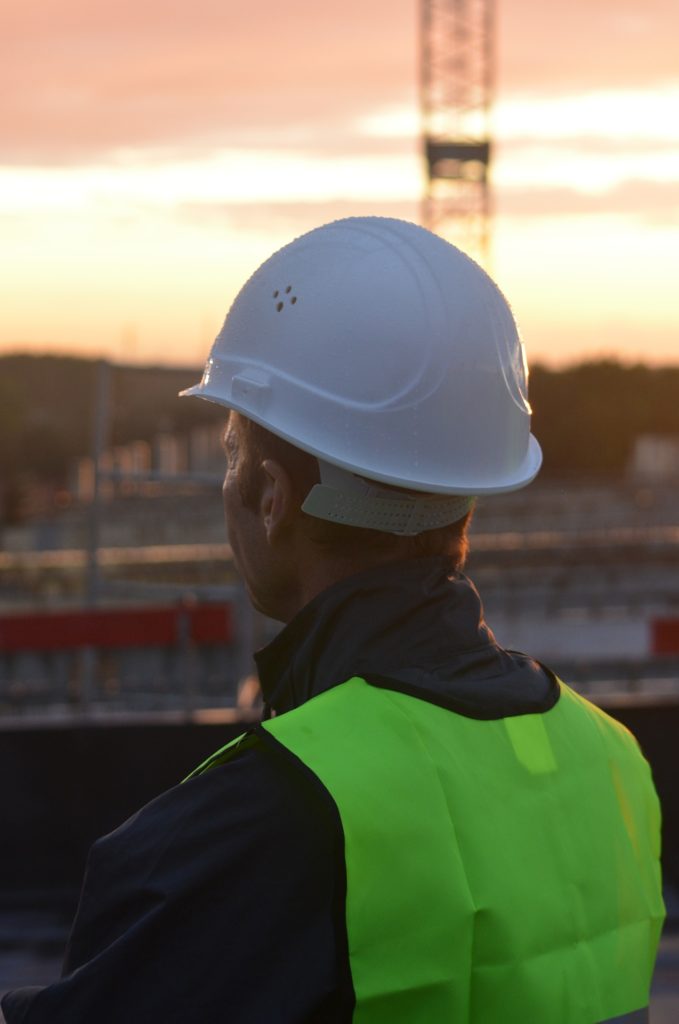 DCS Data Centers and her partner company CriticalCxE, will be in attendance of Data Centre World in London March 21st...
CriticalCxE will be attending the 2017 NFMT Orlando Conference November 14th-15th in Orlando, Florida. The National Facilities Management and Technology...
CriticalCxE team members will be attending the 7×24 Conference October 15-18 at the JW Marriott Desert Ridge in Phoenix, AZ....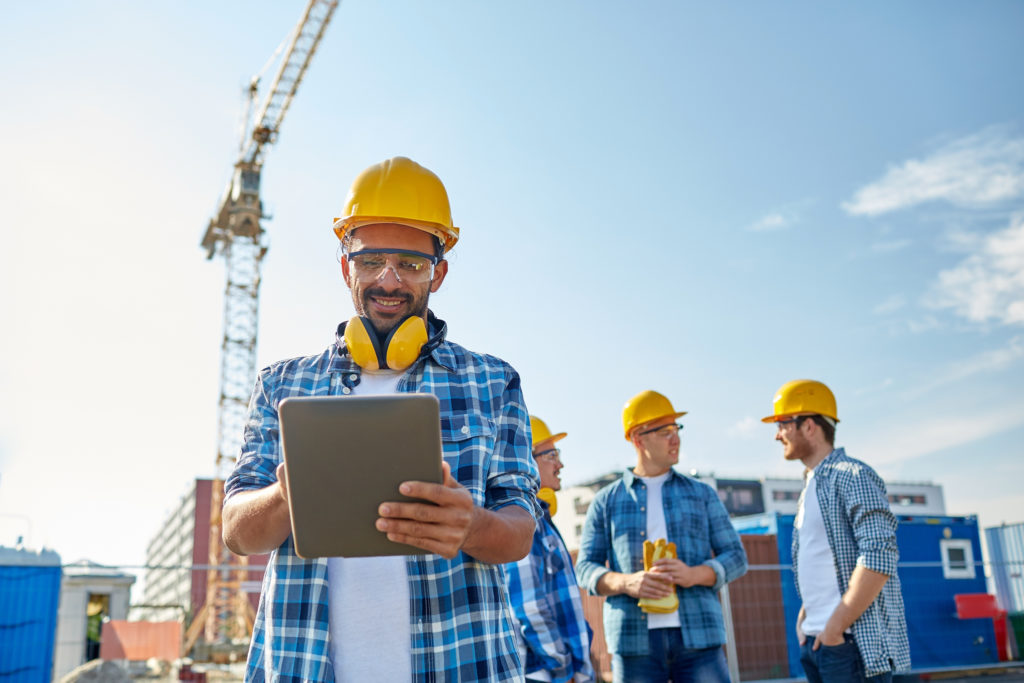 CriticalCxE has launched a new website for their Mission Critical Commissioning & Engineering Company.