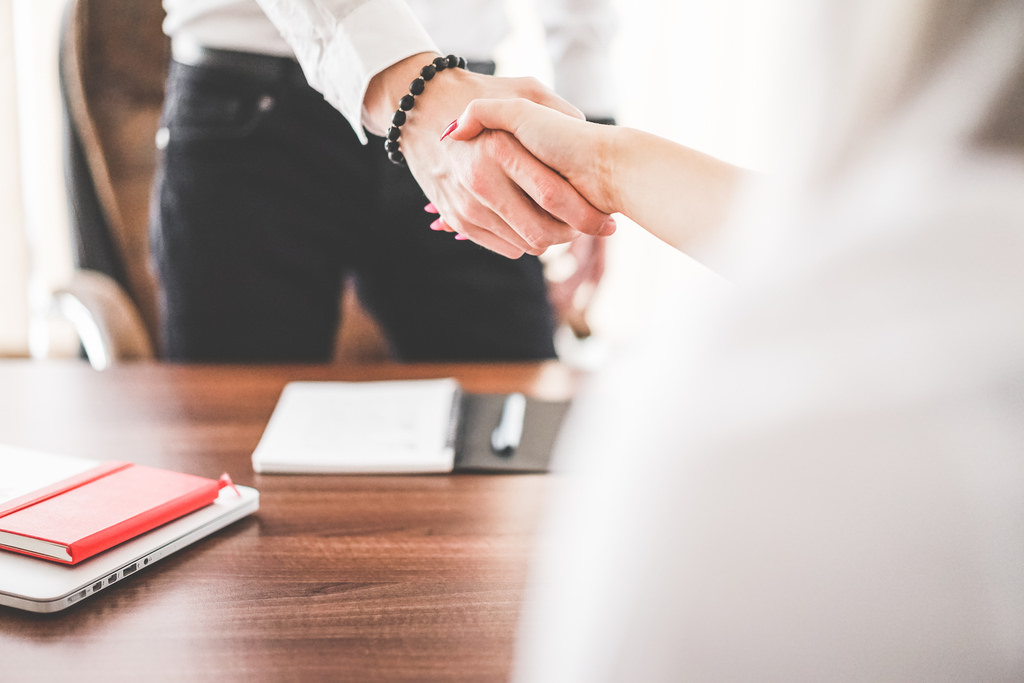 Data Centers have the highest requirement for functionality in the Commissioning industry and are far more complex than standard processes. Instead of testing the facility for proper functionality, Data Center Commissioning focuses on if the systems inside the facility fail correctly. Utility power fails must interact immediately with the emergency power systems to ensure minimal downtime during an event at the facility. Redundancies must kick into gear the second something fails in the standard system. This makes the commissioning of data centers a different breed than standard building commissioning. What all does a commissioning team do during a commissioning? Find out here:
Witness Testing: FWT, factory witness testing, is an essential part of any data center commissioning. The commissioning agents must witness equipment testing to ensure full functionality and that the equipment meets fail-safe requirements that are at industry standards.
Acceptance Testing: The commissioning agents will provide test procedures to ensure the systems are functioning properly. This includes site specific setup scripts that go with witness testing.
Test Schedules: This ensures that all tests are properly scheduled, cause minimal disruption if the testing is on an existing data center and that the pre-functional testing is completed before entering the scheduled testing.
Process Documentation: The commissioning process is not only testing the systems, but documenting how the systems reacted, verifying they met industry standards and followed all of the schedules mentioned above. All information is provided to the end user in a closeout documentation binder for the end user to have on hand.
Operation & Maintenance Training: This documentation can be found in the closeout binder and provides the end user with detailed information on how to manage, use and start backups in the data center.