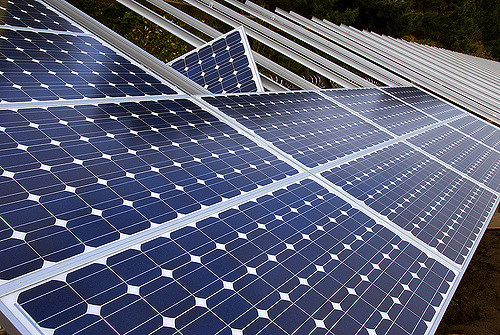 At CriticalCxE we offer turnkey solutions for new and used and refurbished UPS units, maintenance bypass and battery cabinets, installation, start up, and maintenance programs. When you need a UPS system, there are at least five key points to make the project a success.
Selection Size of a UPS
When selecting a UPS system, there are many things to consider in order to properly select a UPS for the critical load. To start the process, the kVA and kW rating of the load to be protected, as well as the voltage and current requirements of that load need to be defined. It is necessary to know what the input and output voltages of the UPS need to be, if the UPS requires single or dual inputs, and whether or not an external maintenance bypass is required.
UPS Installation Location
Once the proper kVA size of UPS system has been selected, the installation location needs to be examined to ensure that there is enough clearance for UPS system maintenance and service. The installation must also comply with all local and national codes and clearance requirements. Before installation, it is also important to consider the room temperature where the UPS will be located. While most UPS systems can operate as high as 104 degrees Fahrenheit, when the batteries are in the same location, this temperature needs to be much lower, in the 75-77 degrees Fahrenheit range. UPS batteries need to operate at this temperature range for optimized battery life and performance.
Startup Procedures
New UPS systems require a start up by an authorized technician with proper safety protective equipment, to initiate the warranty. If there is a delay in the start up of a new UPS, keep in mind that in most cases the warranty will begin 6 months after the UPS is shipped from the factory. If the startup timing is uncertain, consider going with a used UPS system as this will allow a more flexible start up timeline.
Operation and Inspection
A UPS system requires regular inspections and they are important. Keeping a close eye on your UPS should help identify any issues quickly and allow time for a fix before it becomes a major problem. The type of UPS system and type of batteries will determine the care and frequency of regular inspections. Following both the manufacturers recommendations and our own, will keep the unit from failing. Common visual inspections include the batteries, terminals, connections, and the units control console for errors. UPS systems that have interfaces for monitoring should still be physically inspected. Very much like a commercial aircraft, a visual confirmation is part of the overall checklist.
Maintenance Schedules
Maintenance of your UPS system by an authorized, trained technician is vitally important. We recommend a maintenance program that includes 2 visits per year to professionally inspect and service the UPS and batteries. This will maximize battery life, protect the value and performance of your UPS system, as well as avoid any potential failures.