Why is Retro-Commissioning Important?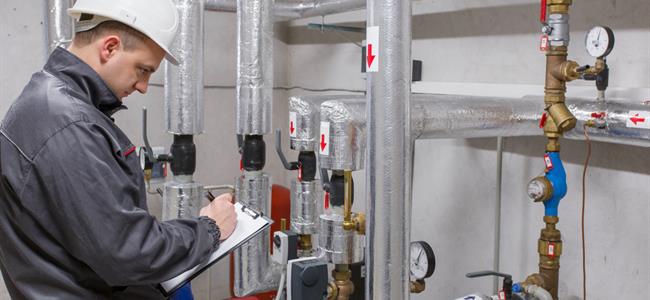 According to the U.S Department of Energy, retro-commissioning can produce energy savings of up to 20% — in some cases adding up to millions of dollars in savings annually. Which is one of the reasons that retro-commissioning is of greater value to larger buildings than smaller ones in terms of energy savings, billable hours and the expense of the retro-commissioning process.
When we say that retro-commissioning benefits larger buildings more than small buildings, we mean buildings 50,000 square feet or larger. The majority of retro-commissioning projects are in fact focused on buildings 50,000 square feet and above.