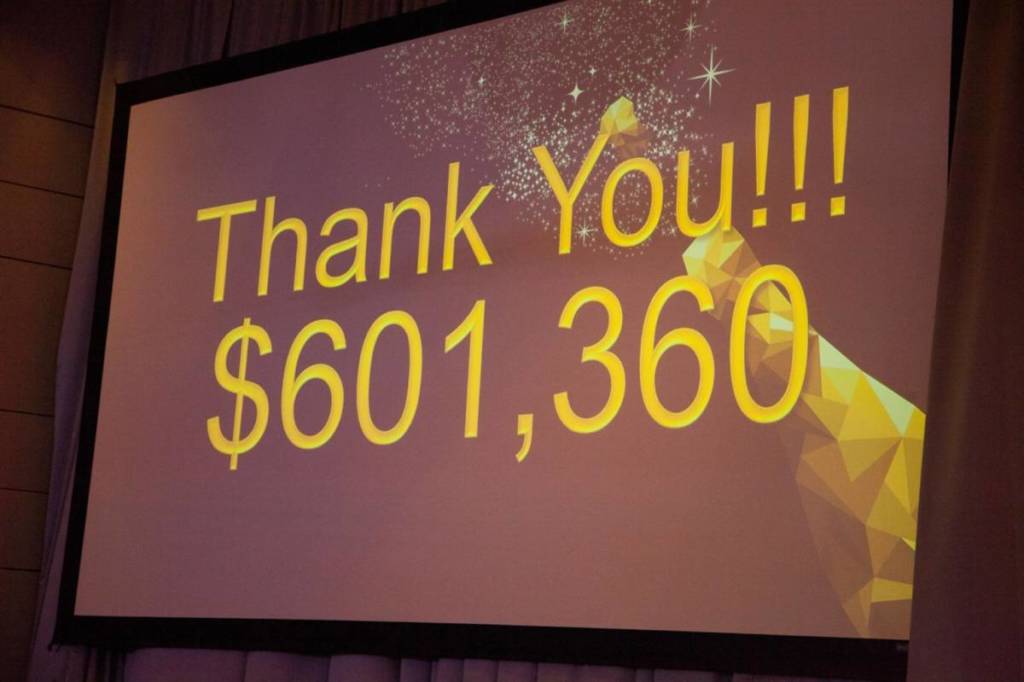 CriticalCxE was proud to sponsor a table at the fourth annual MDA gala "Toast to Life: An Evening with Cirque,"...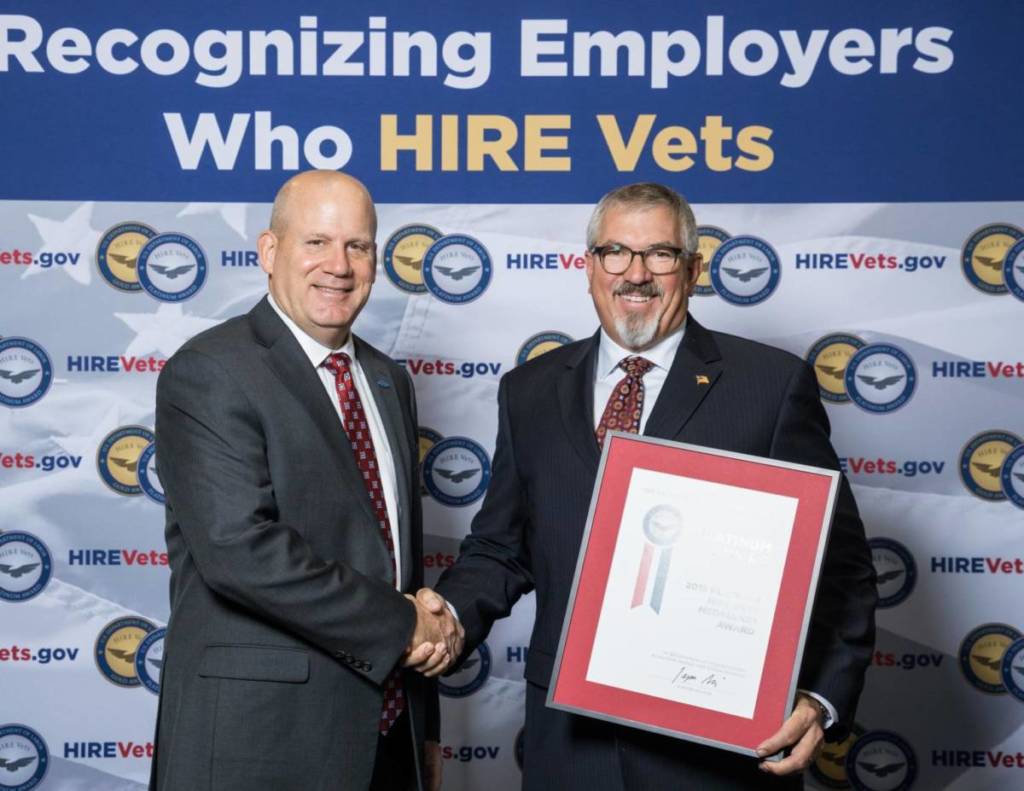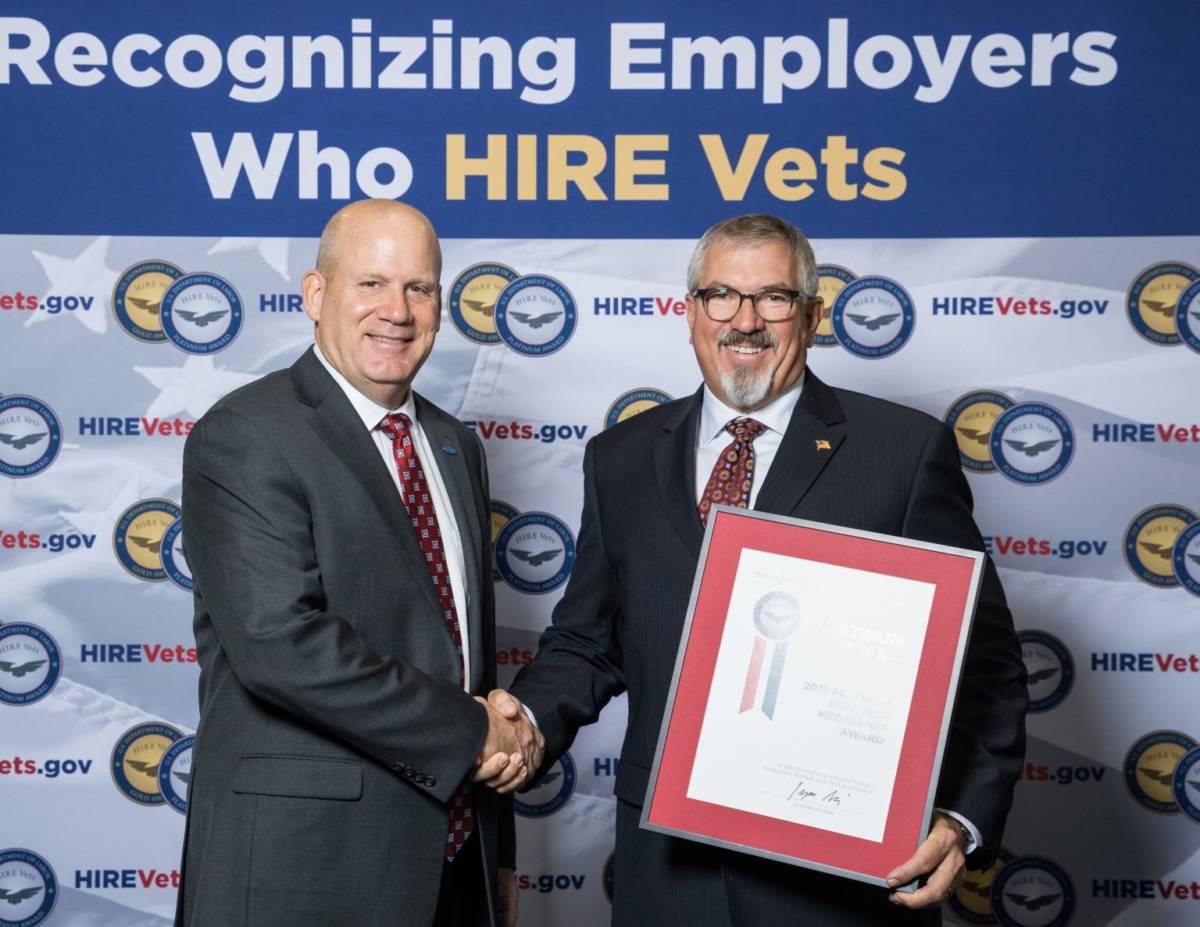 CriticalCxE was honored to participate in the 2019 US Dept. of Labor HireVets award ceremony, where we were awarded Platinum...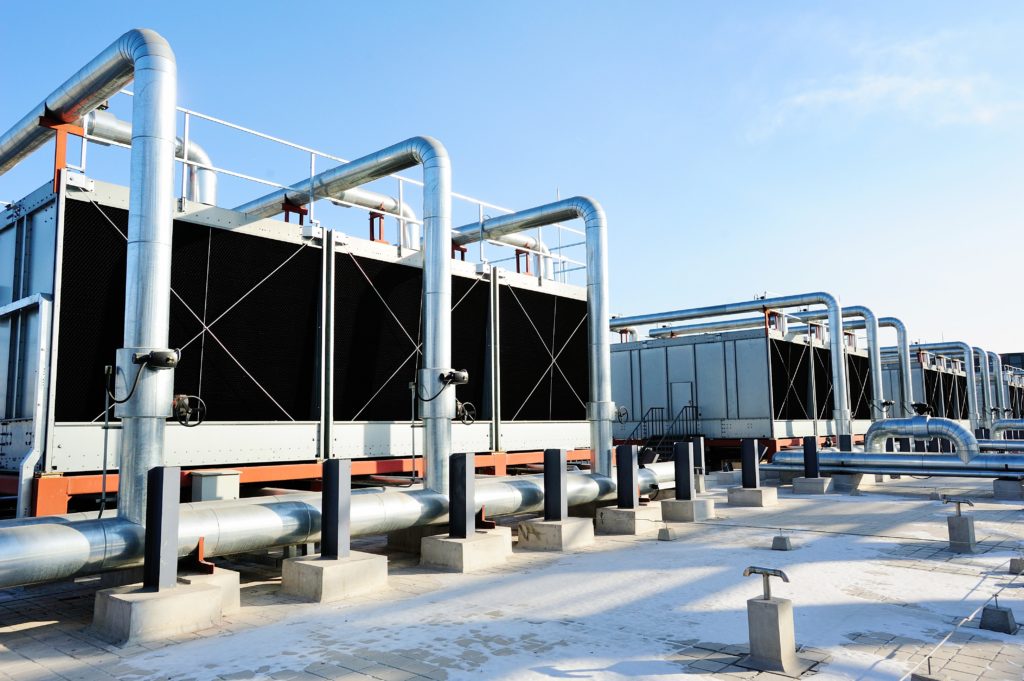 Cooling has always been a critical component of the data center environment. Computer systems generate waste in the form of...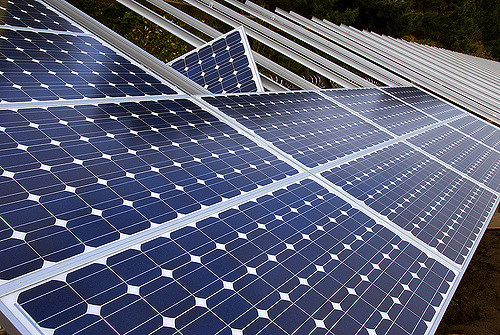 All of the monstrous data centers popping up globally are having multiple negative impacts on the planet, the EPA notes....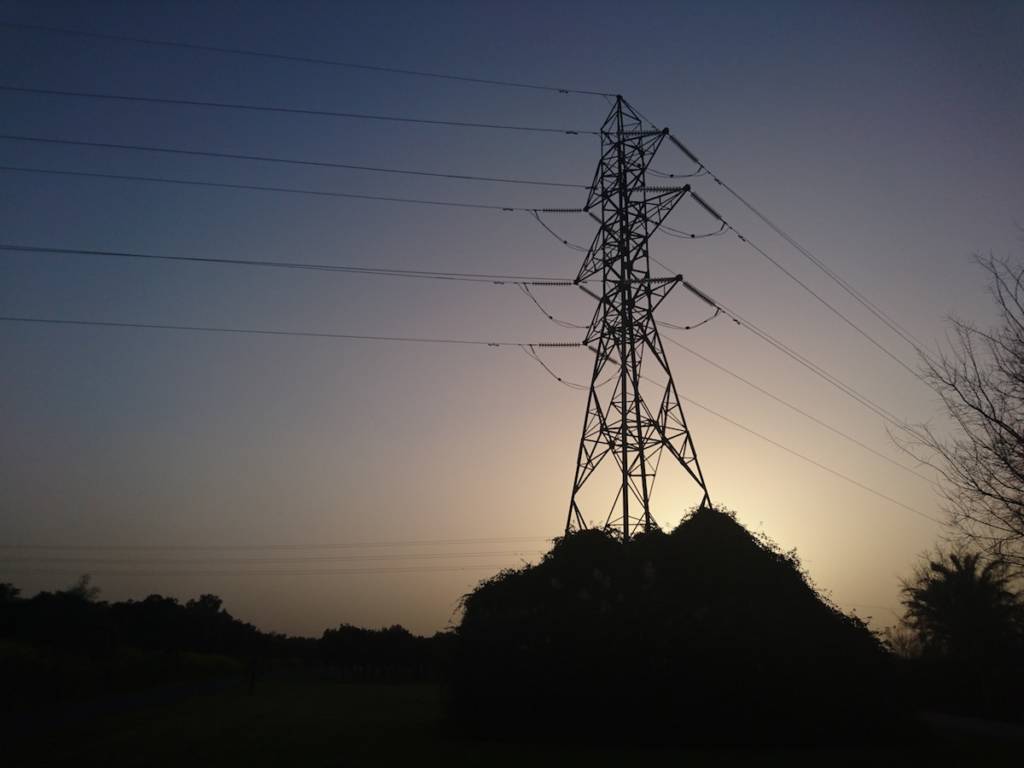 For many facility managers, attention to electric metering stops at the utility bill: Meters show how much electricity was used,...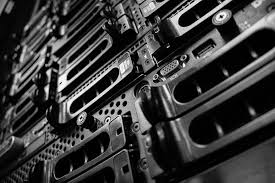 A way to keep your building project eco-friendly and cost effective is to reduce the carbon footprint. When buildings use...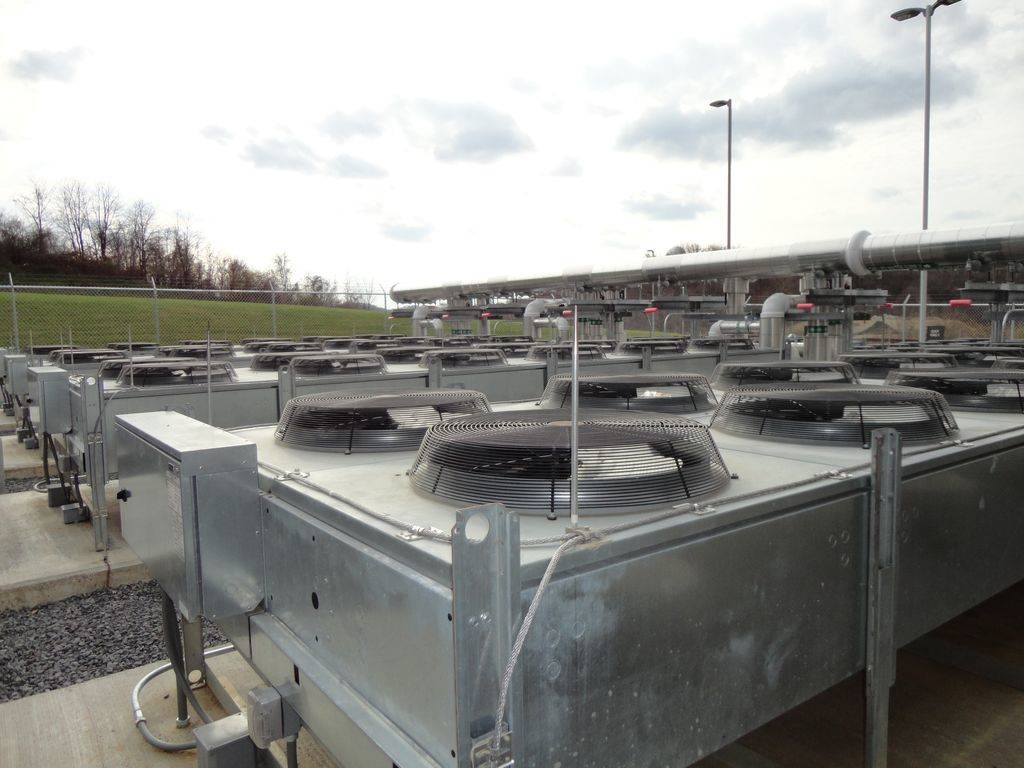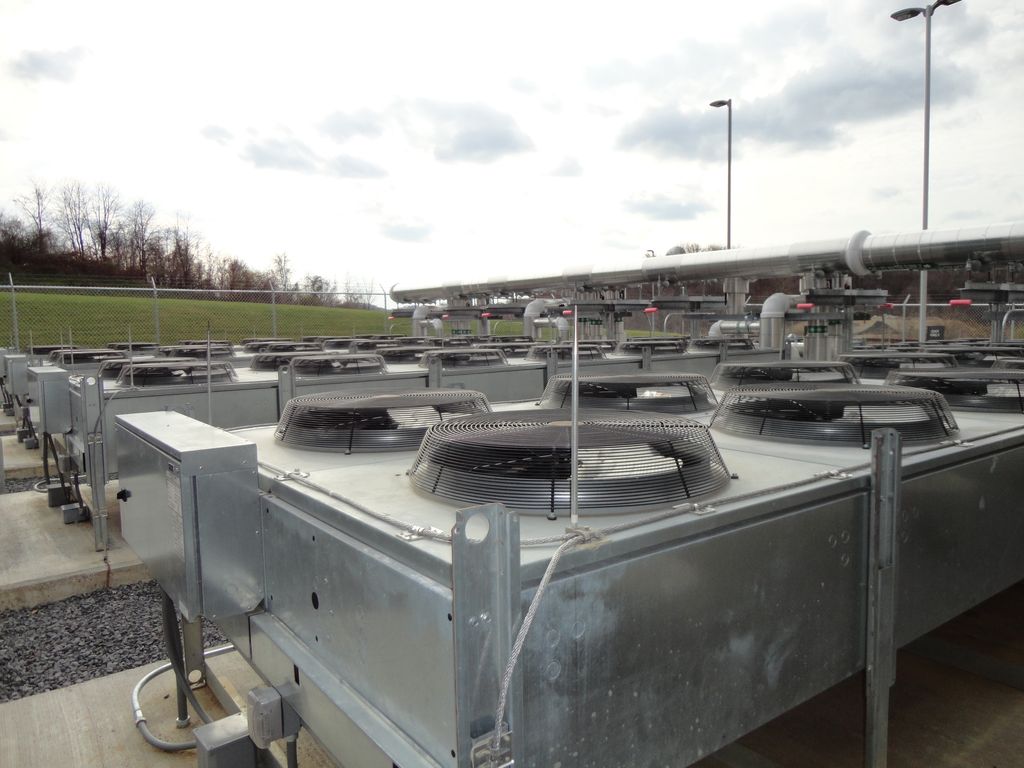 In a move to attract more data center investment into the Tidewater area, the city of Virginia Beach has dropped...
As CriticalCxE continues to lead in providing quality data center design, building, commissioning and maintenance services, the team has also...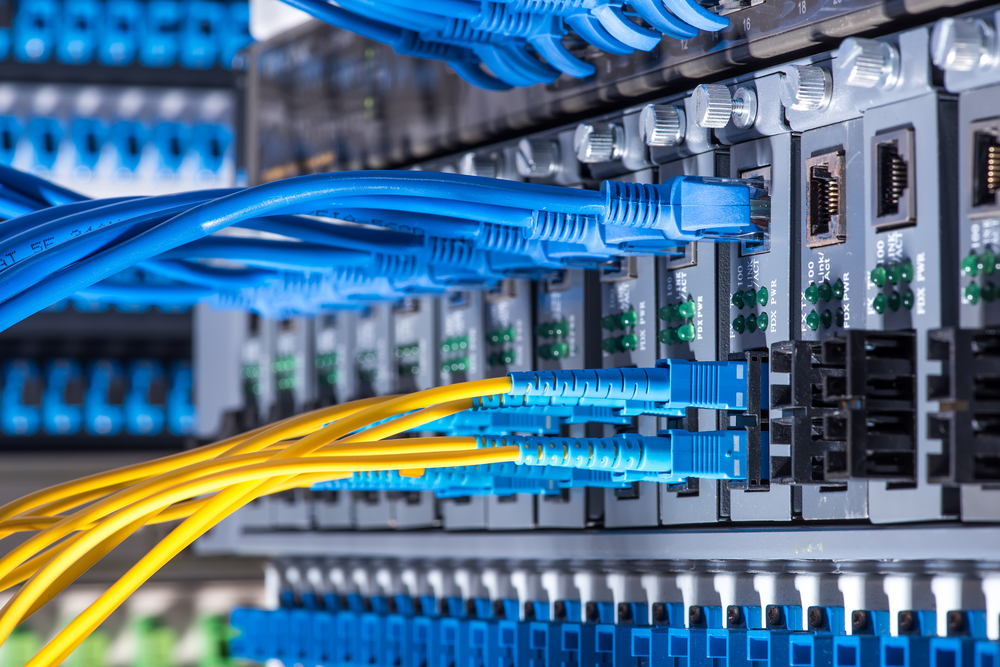 Visit CriticalCxE at the Data Center World Conference in San Antonio, TX March 12-15! More than 1,000 Data Center, Facilities...
LEED (Leadership in Energy & Environmental Design) has become a part of many data center and mission critical facility designs...