Over the years we've identified a critical step missing in the commissioning process, we refer to this as Level 0. This is...
Liquid cooling or water cooling is an alternative to traditional air cooling. It involves circulating coolants across specific components of...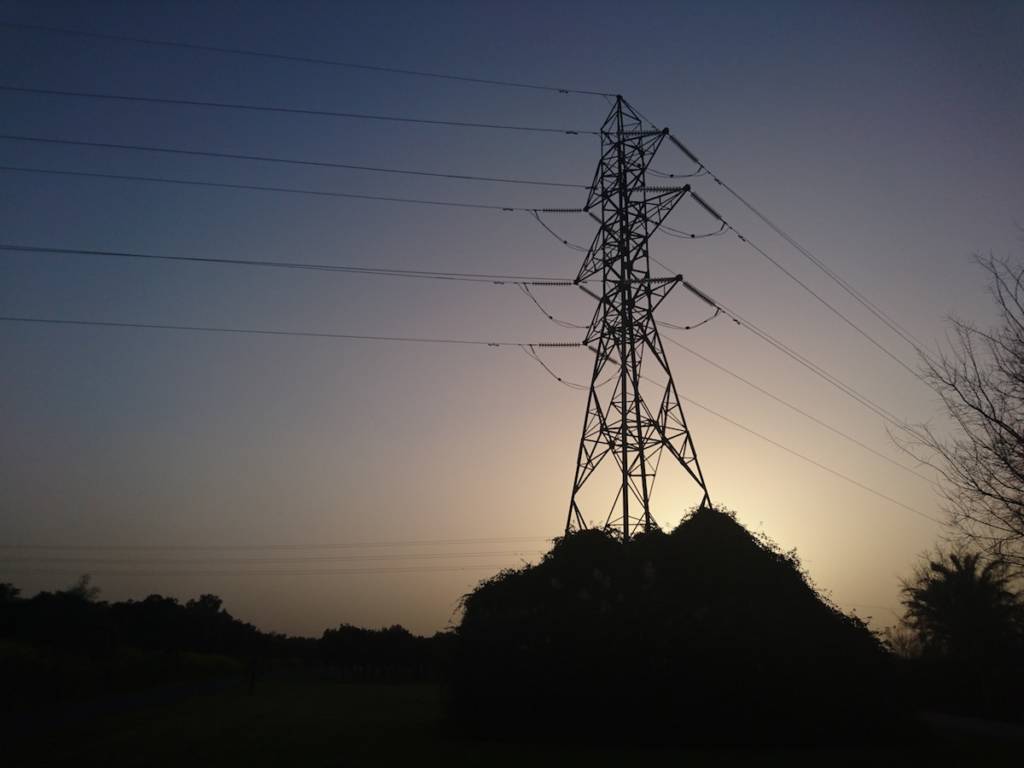 For many facility managers, attention to electric metering stops at the utility bill: Meters show how much electricity was used,...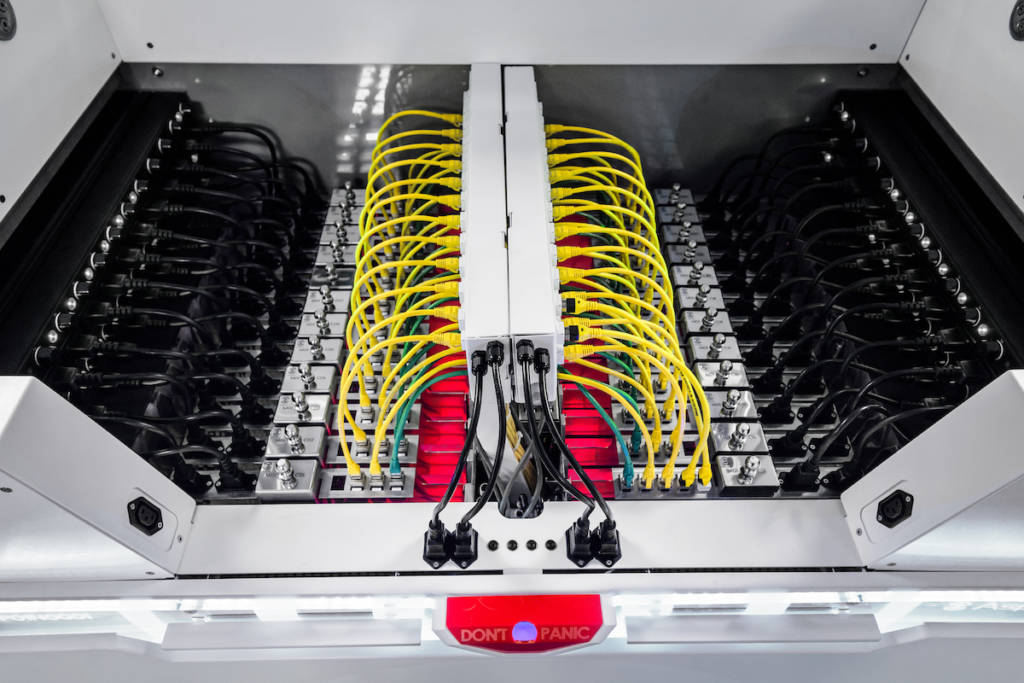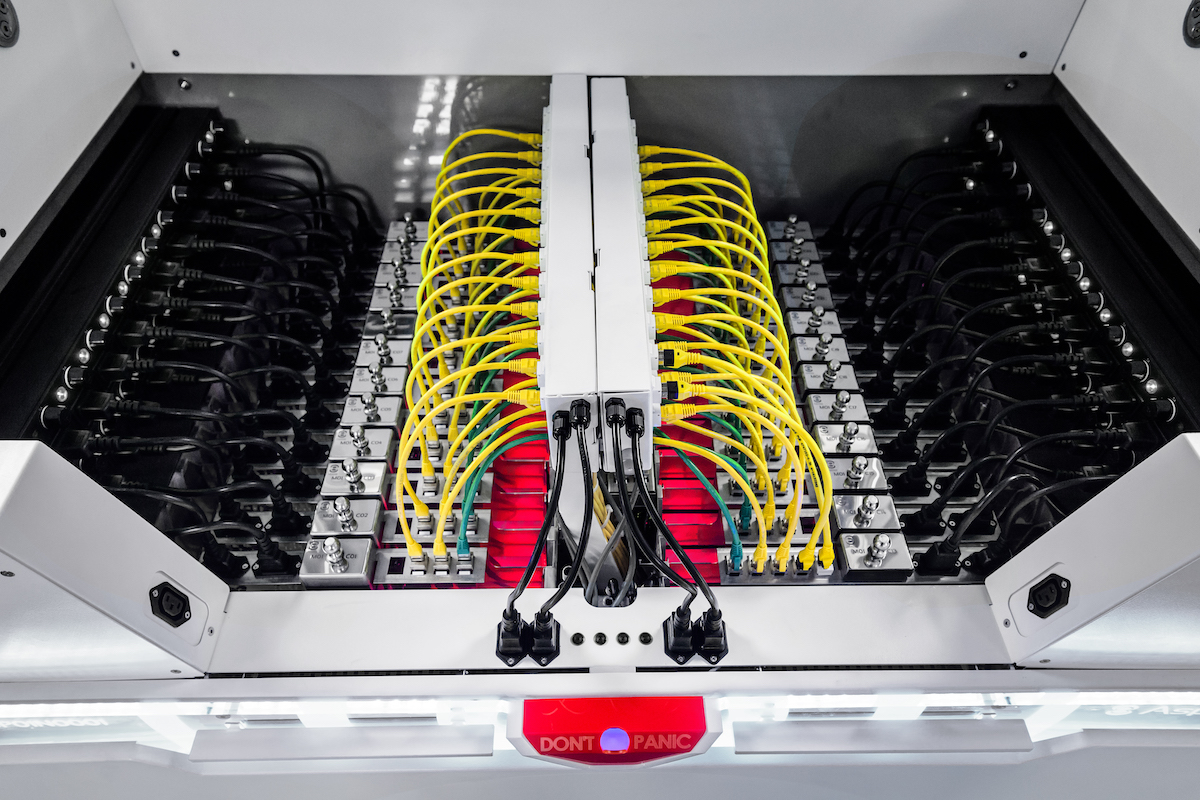 Liquid Cooling is changing how data centers and other cooling-related mission critical facilities are managing heat. HVAC has been the...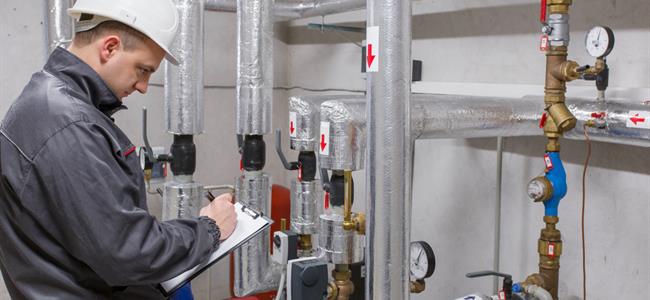 According to the U.S Department of Energy, retro-commissioning can produce energy savings of up to 20% — in some cases adding up...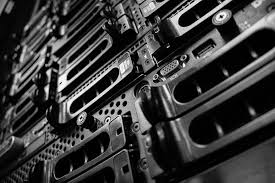 A way to keep your building project eco-friendly and cost effective is to reduce the carbon footprint. When buildings use...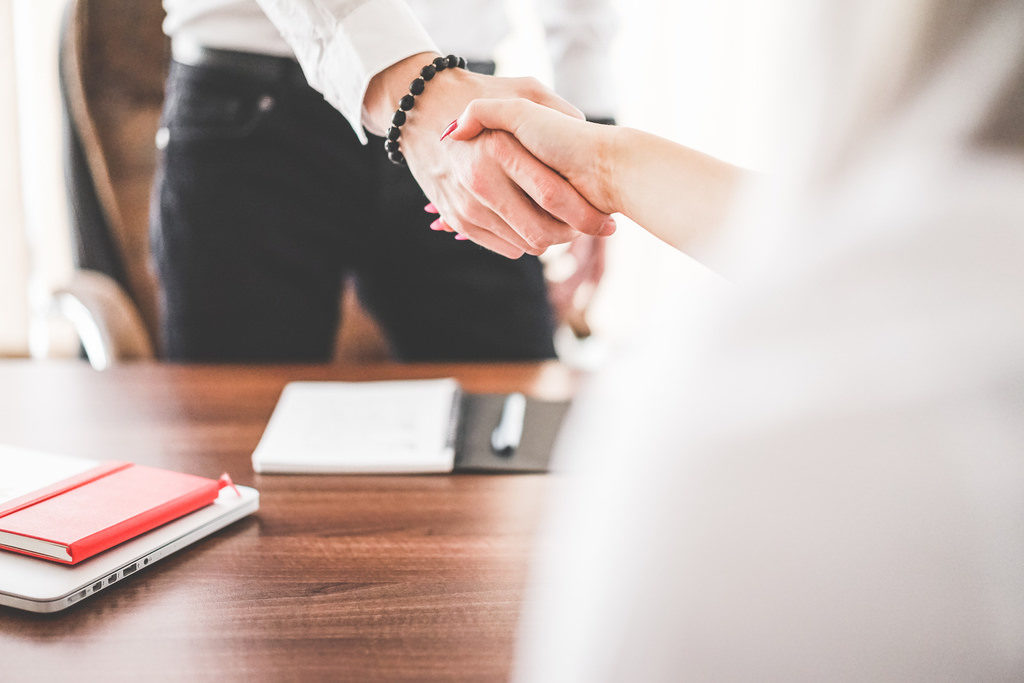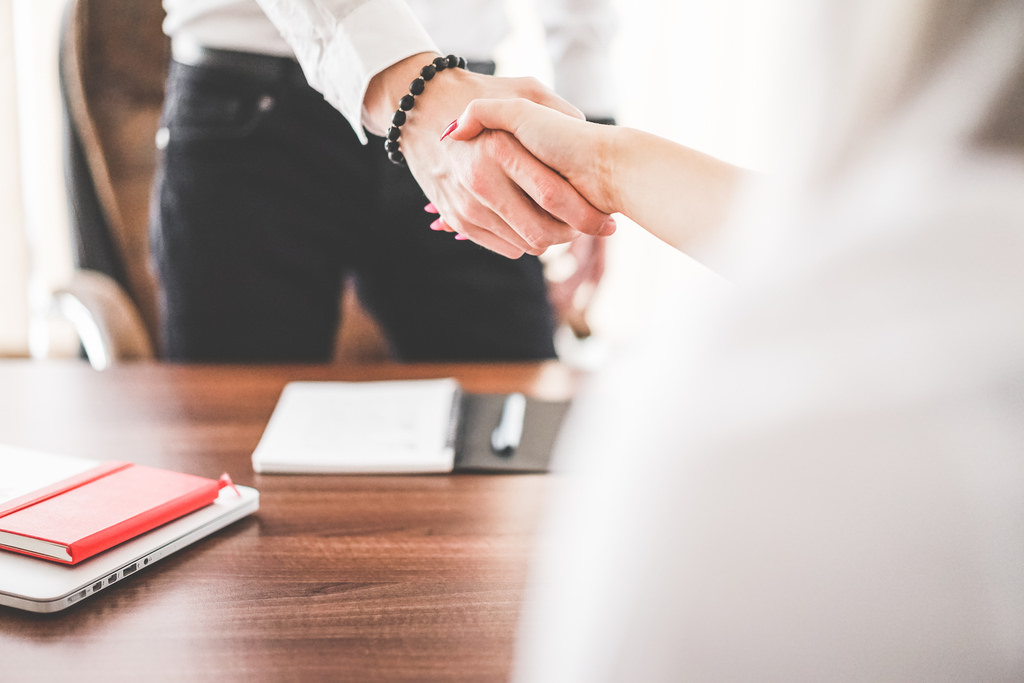 Data Centers have the highest requirement for functionality in the Commissioning industry and are far more complex than standard processes....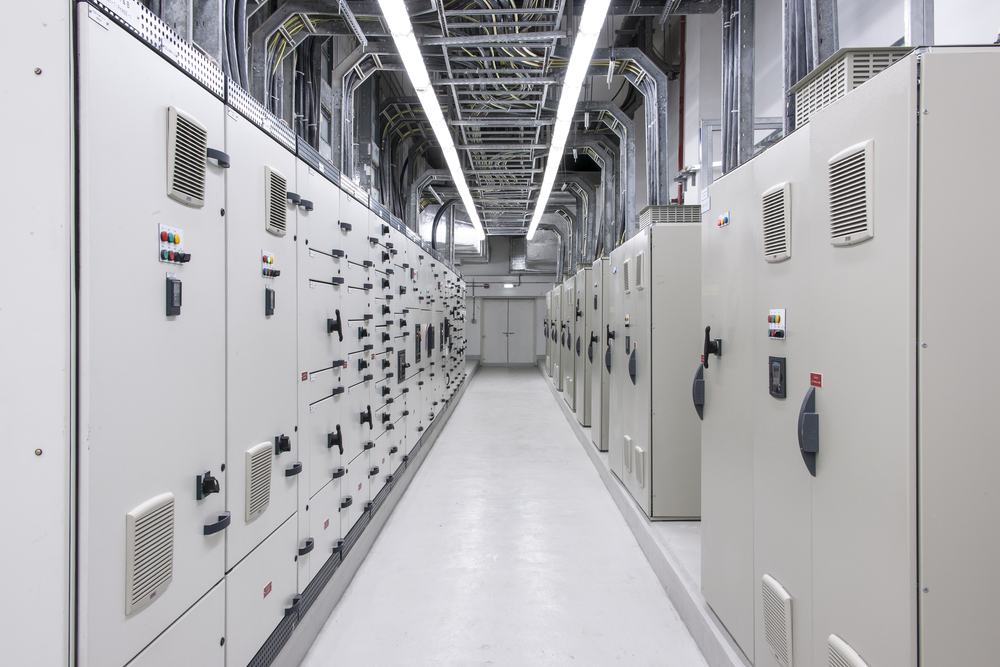 The commissioning of a Data Center is critical to the reliability and performance of any new or existing facility. Although...
After lowering taxes on property and equipment for data centers, the Virginia Beach Development Authority has taken another step to...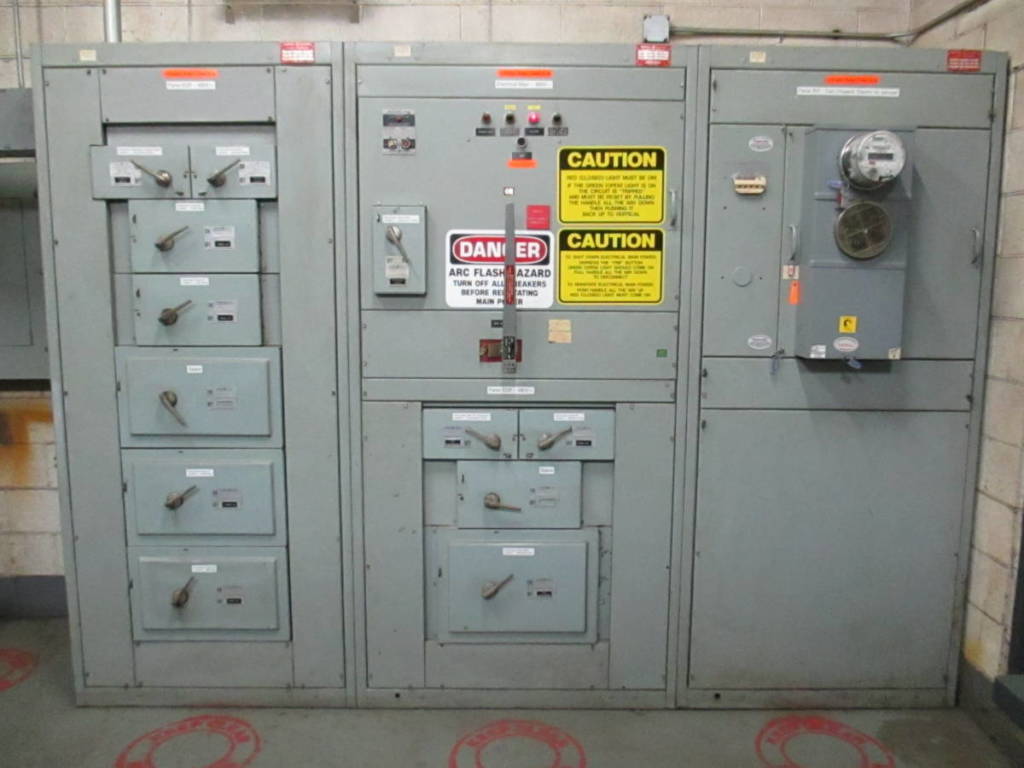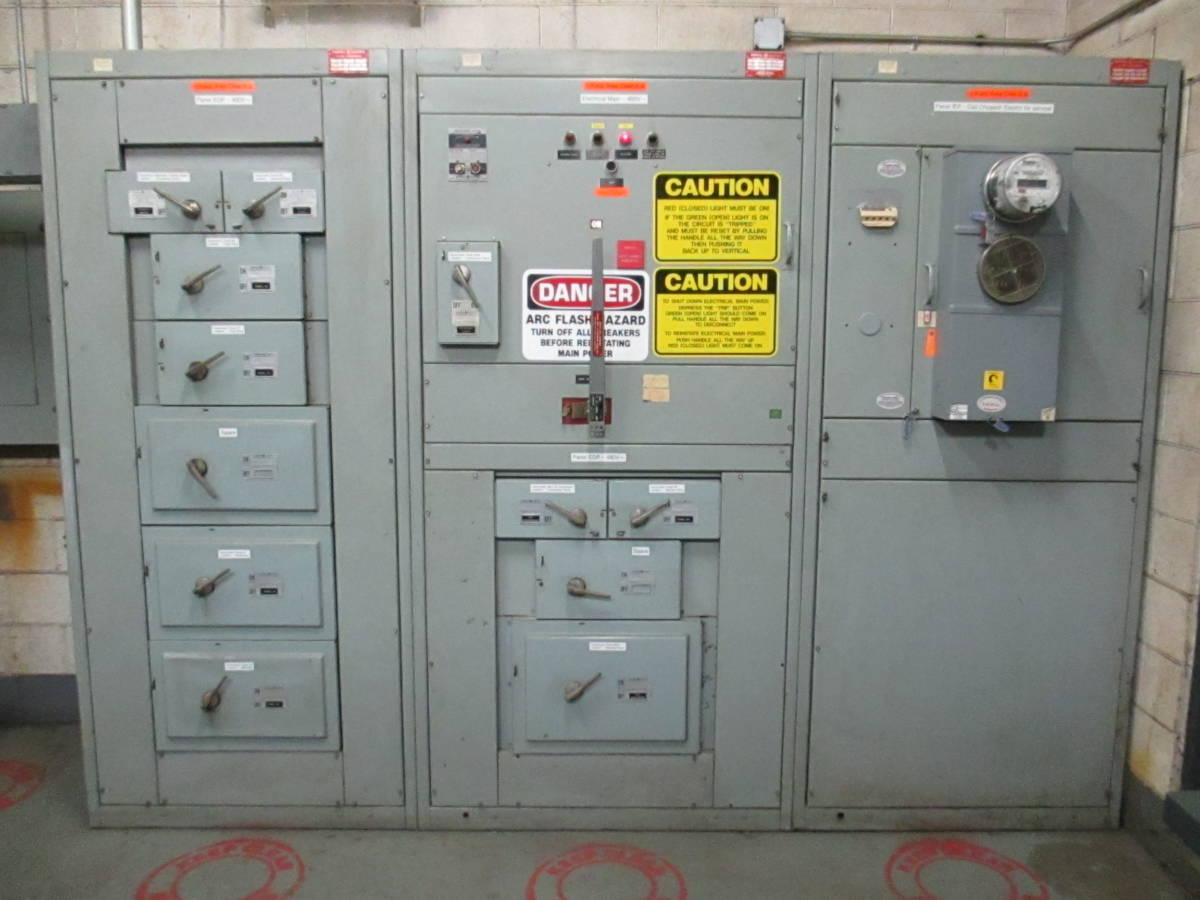 Working with energized machines makes arc flash a constant concern on any project. Due to this, mitigation standards have been...