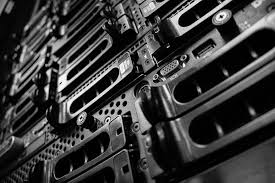 A way to keep your building project eco-friendly and cost effective is to reduce the carbon footprint. When buildings use...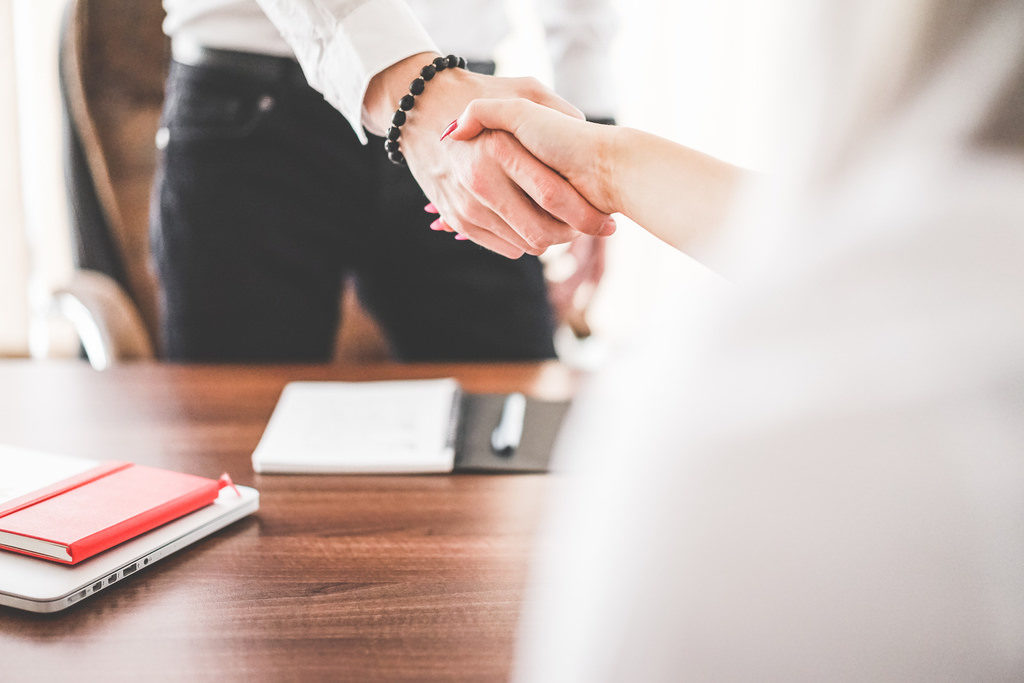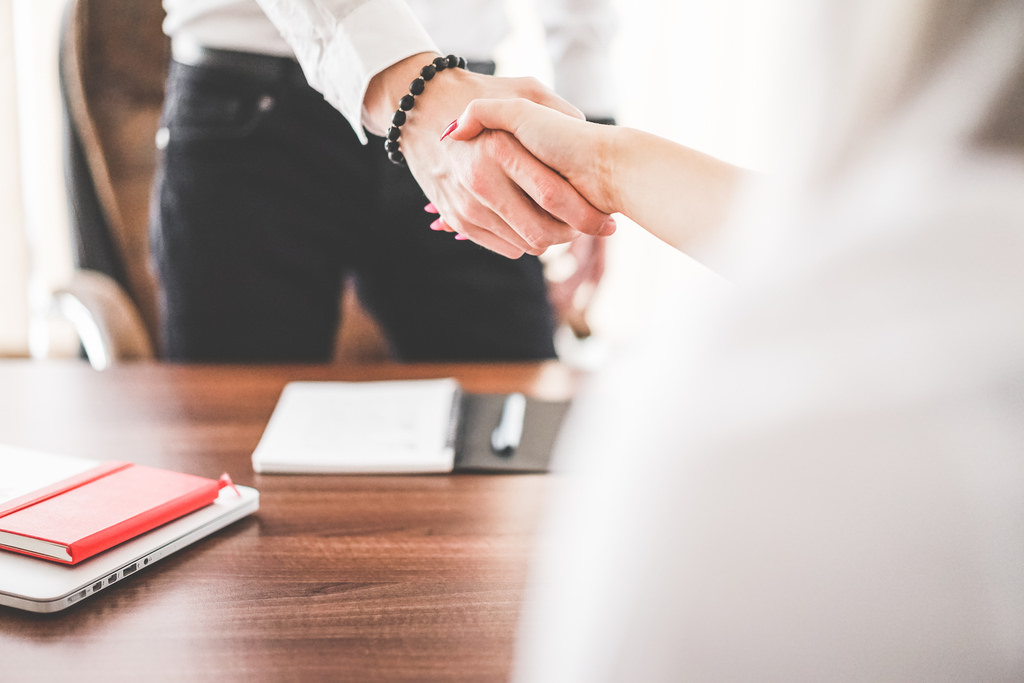 Data Centers have the highest requirement for functionality in the Commissioning industry and are far more complex than standard processes....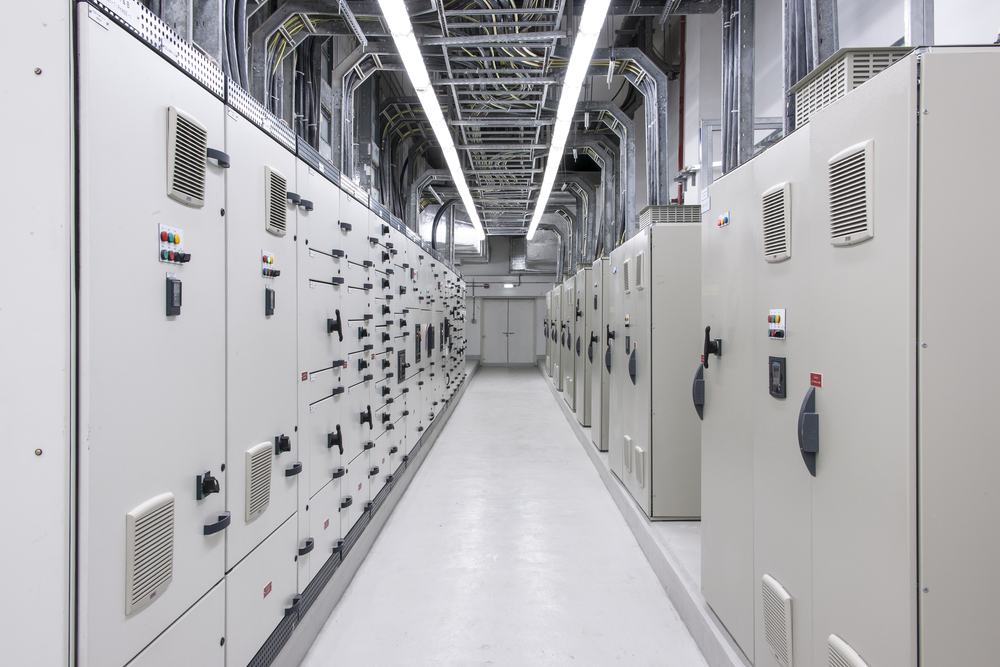 The commissioning of a Data Center is critical to the reliability and performance of any new or existing facility. Although...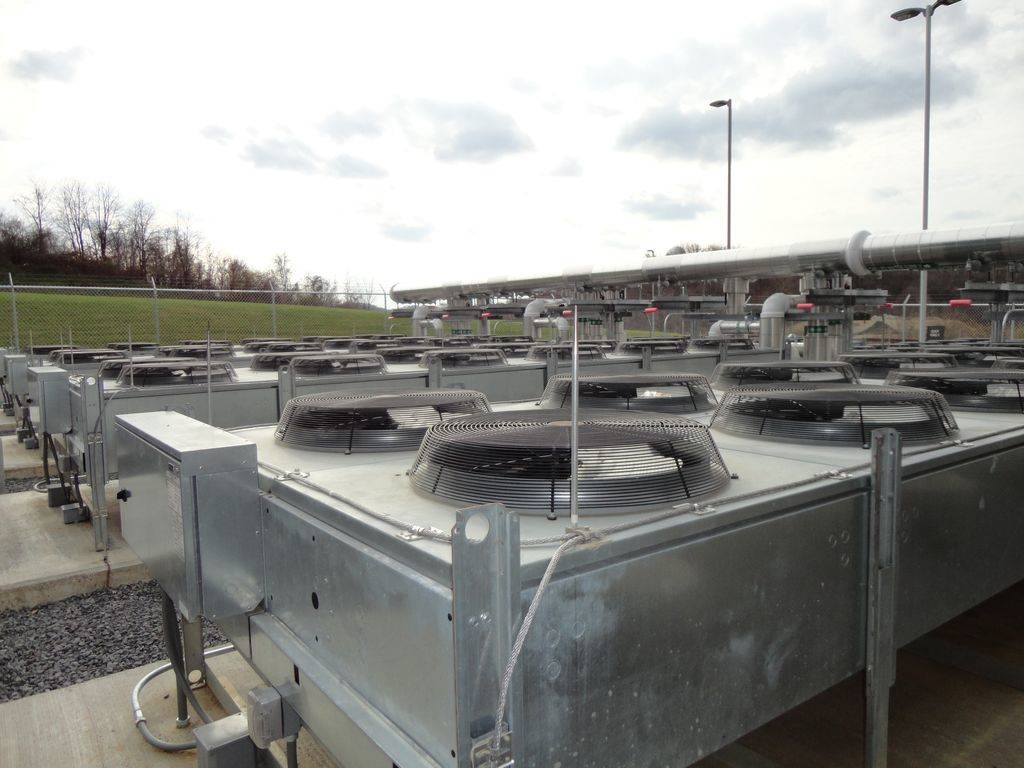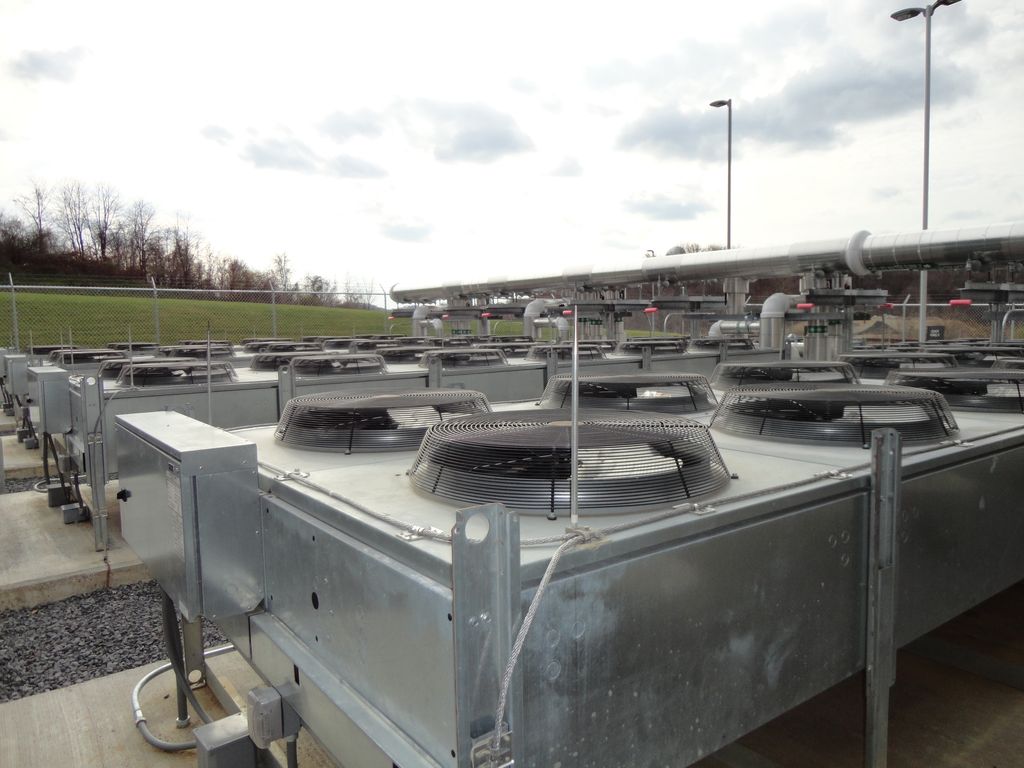 In a move to attract more data center investment into the Tidewater area, the city of Virginia Beach has dropped...
As CriticalCxE continues to lead in providing quality data center design, building, commissioning and maintenance services, the team has also...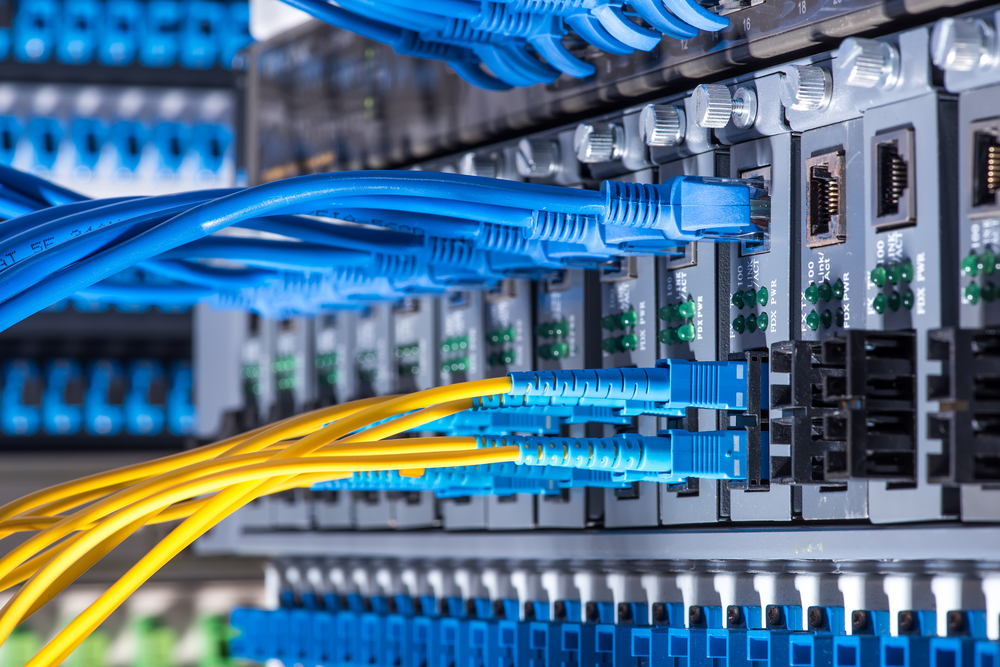 Visit CriticalCxE at the Data Center World Conference in San Antonio, TX March 12-15! More than 1,000 Data Center, Facilities...
After lowering taxes on property and equipment for data centers, the Virginia Beach Development Authority has taken another step to...
DCS Data Centers and her partner company CriticalCxE, will be in attendance of Data Centre World in London March 21st...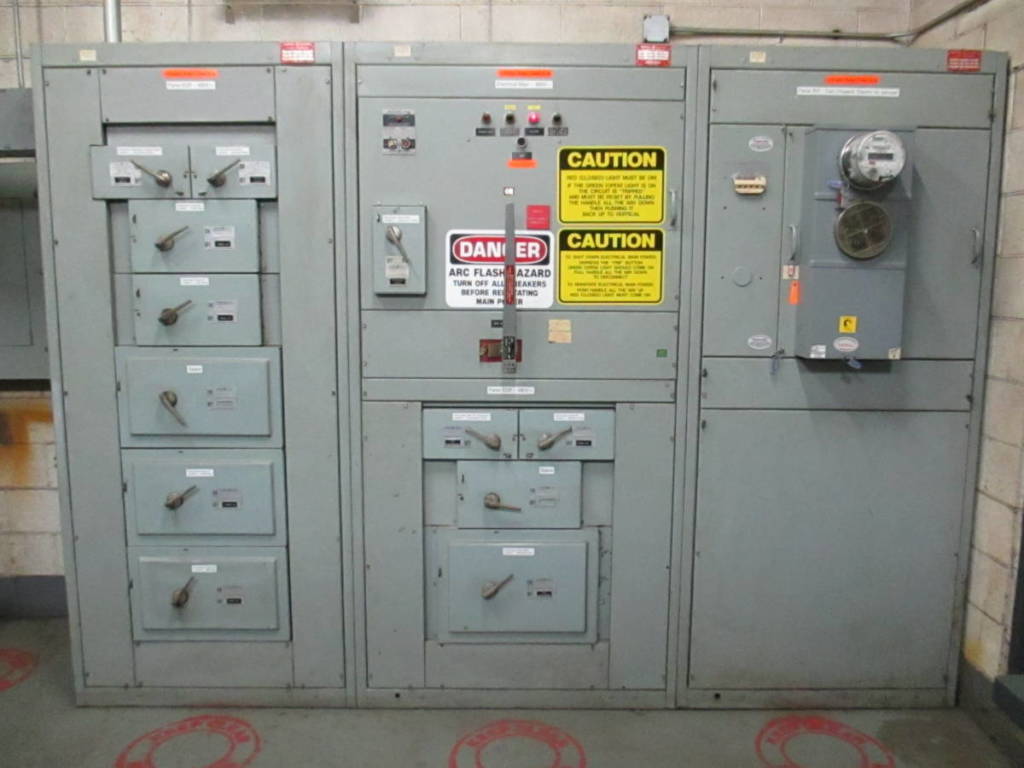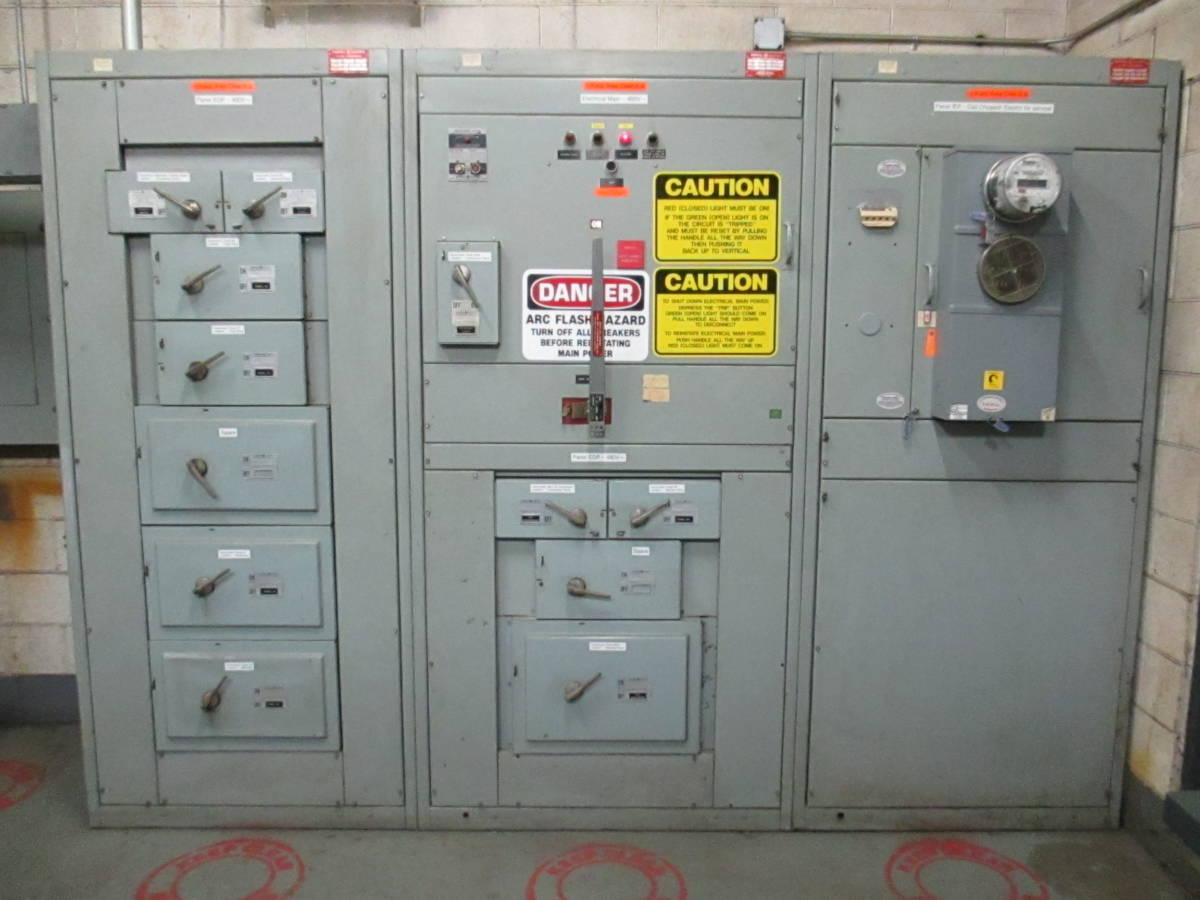 Working with energized machines makes arc flash a constant concern on any project. Due to this, mitigation standards have been...
CriticalCxE will be attending the 2017 NFMT Orlando Conference November 14th-15th in Orlando, Florida. The National Facilities Management and Technology...