November 13th, 2023– U.S. Acting Secretary of Labor Julie A. Su recognized CriticalCxE as one of the 859 recipients of...
The world is facing a truly unprecedented situation that would have been unimaginable for many of us less than 20...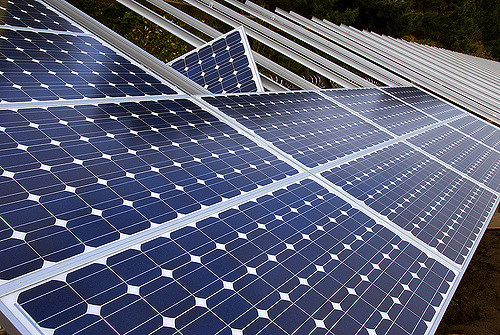 At CriticalCxE we offer turnkey solutions for new and used and refurbished UPS units, maintenance bypass and battery cabinets, installation,...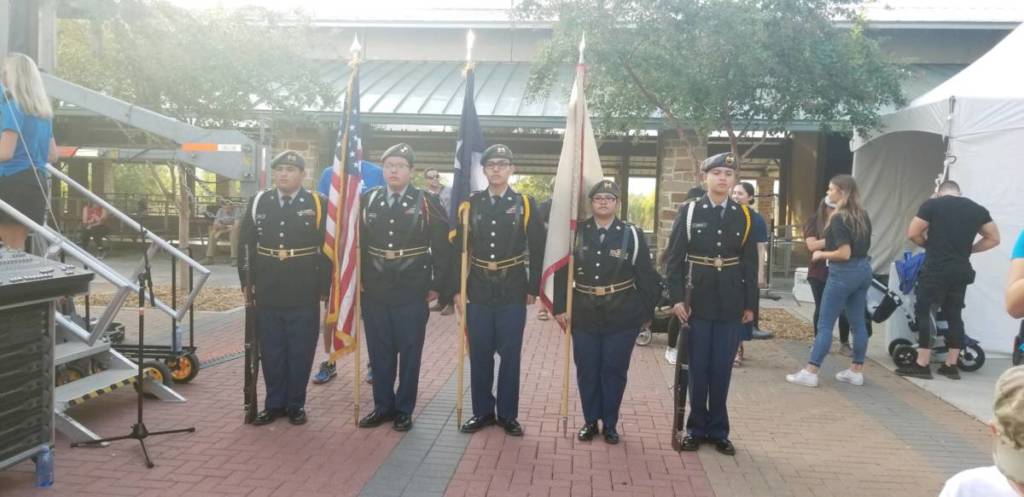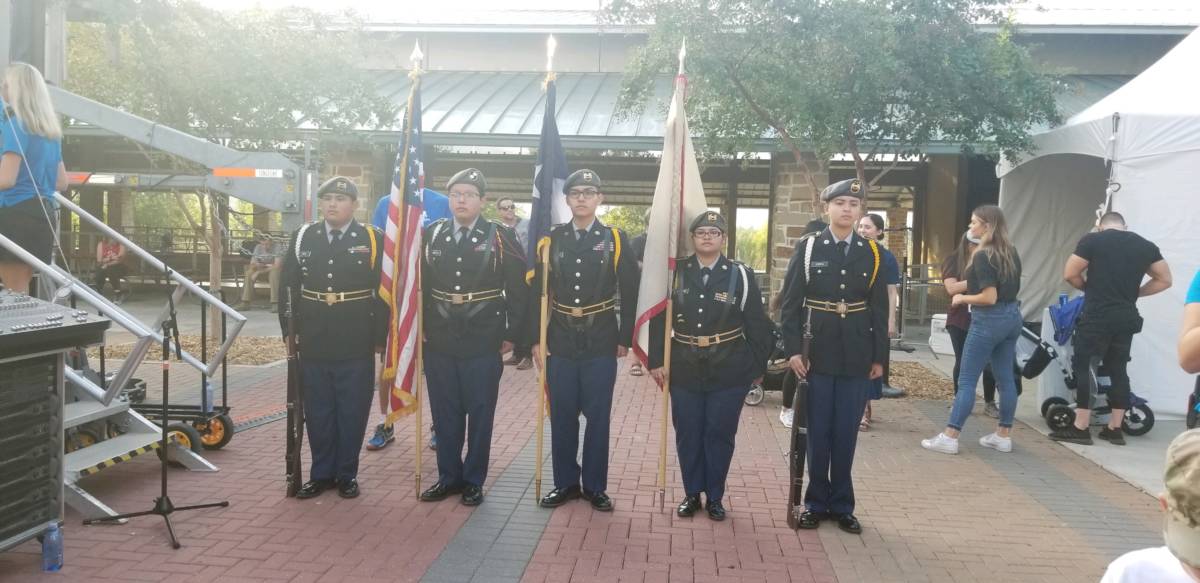 CriticalCxE was proud to participate in the Carry Forward 5k in San Antonio recently to help raise funds for the...
Backup Power System Preparedness Checklist- Don't Be Left In The Dark. Backup power systems require regular maintenance so that they...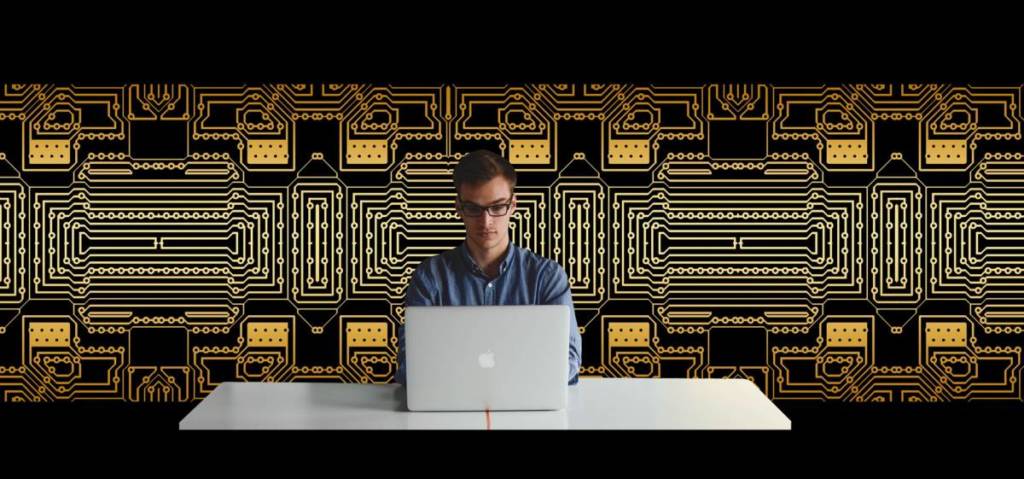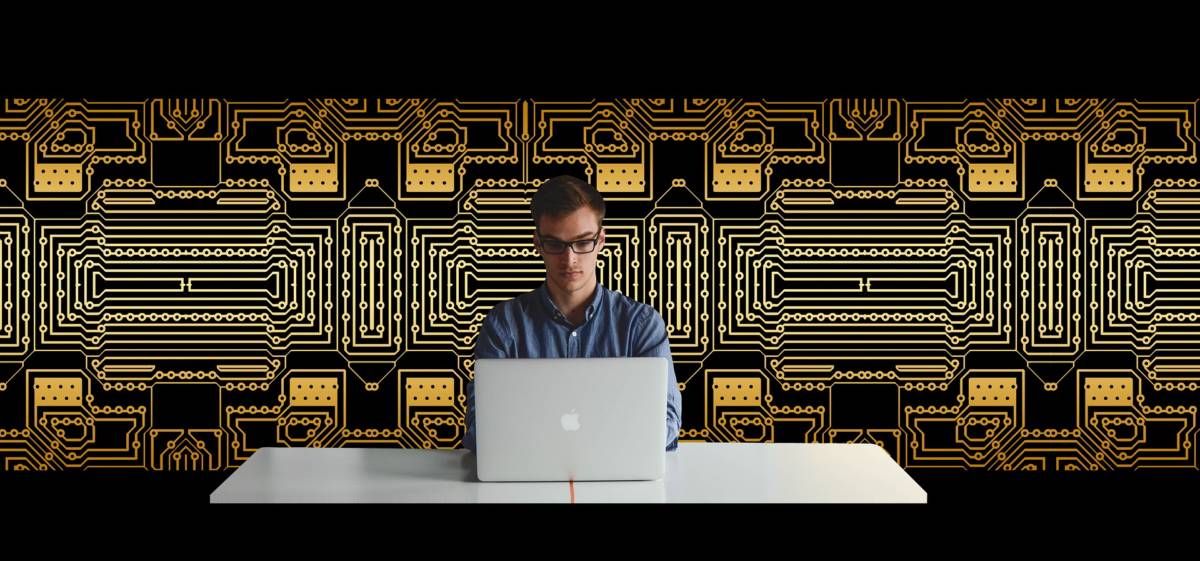 What does mission critical mean? Mission critical commissioning projects typically deal with facilities that are extremely important — either financially...
Liquid cooling or water cooling is an alternative to traditional air cooling. It involves circulating coolants across specific components of...

Critical power and cooling is a key aspect of the global data center industry. Thanks to the high volume of...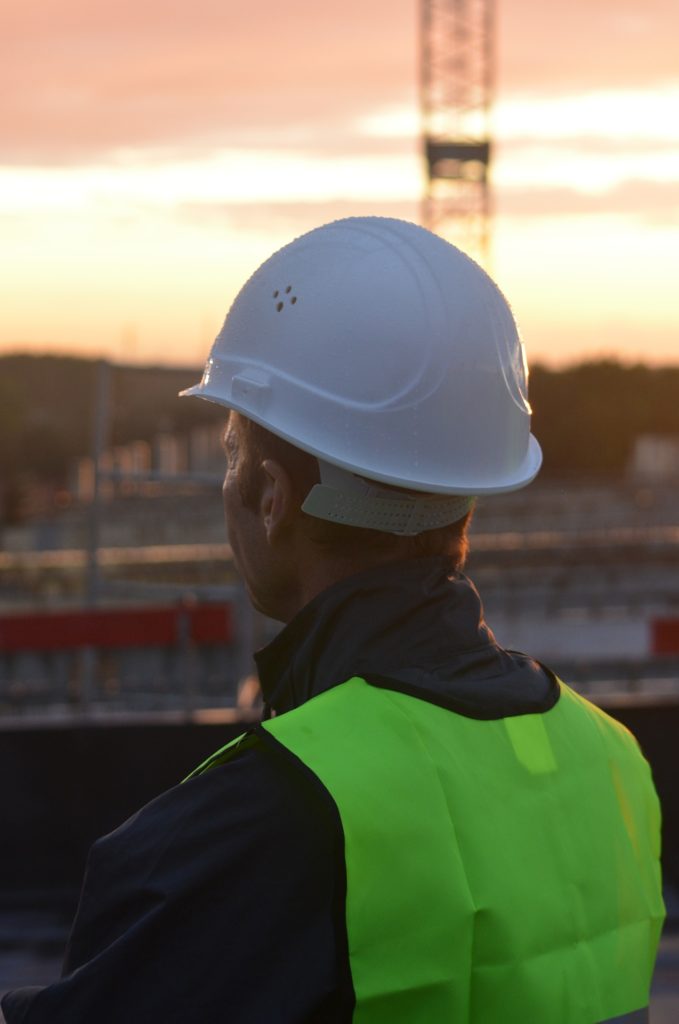 CriticalCxE is proud to partner and donate to the Second Harvest Food Bank of Central Florida for their Wine, Women...