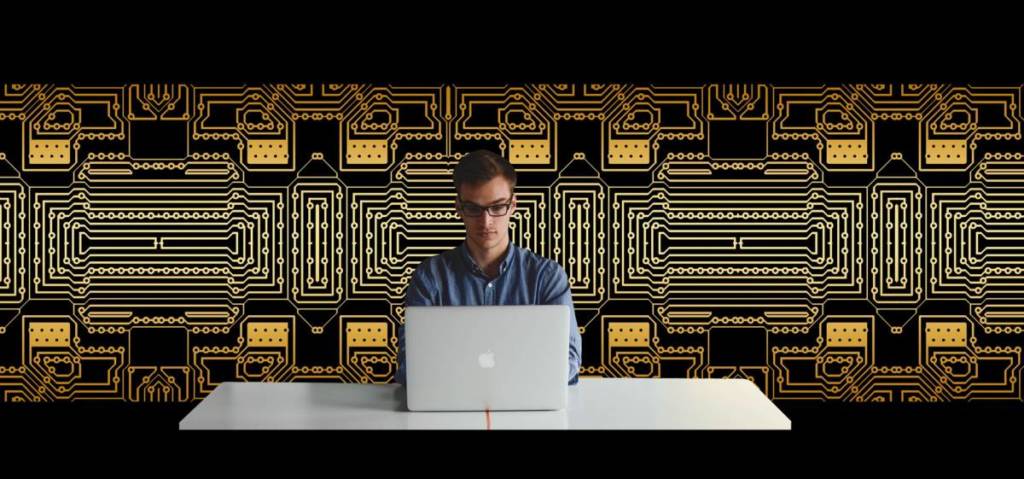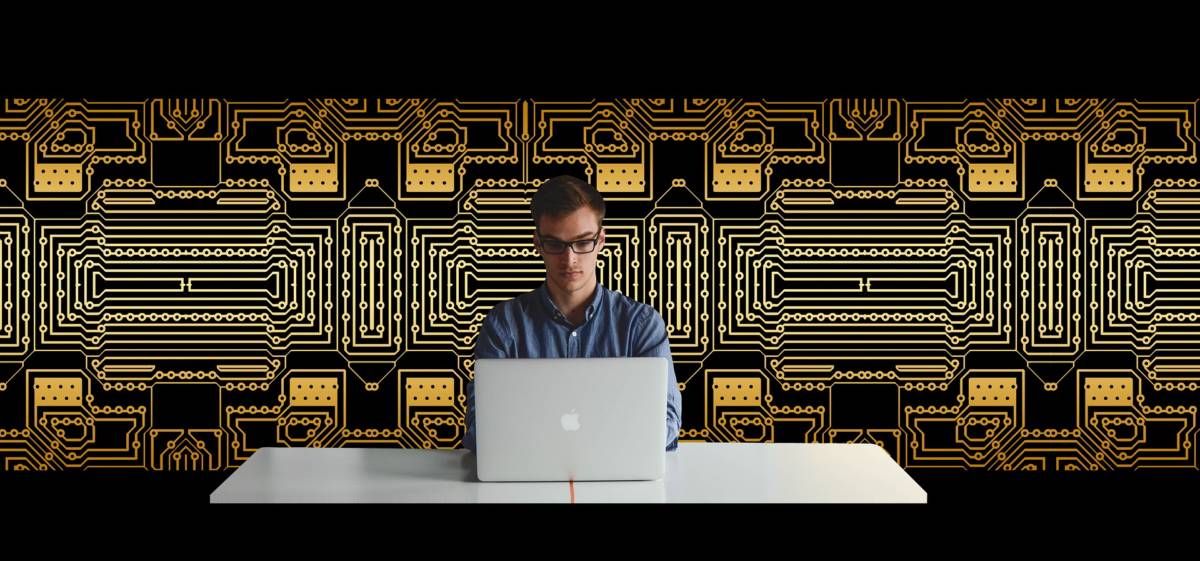 What does mission critical mean? Mission critical commissioning projects typically deal with facilities that are extremely important — either financially...
Liquid cooling or water cooling is an alternative to traditional air cooling. It involves circulating coolants across specific components of...

Critical power and cooling is a key aspect of the global data center industry. Thanks to the high volume of...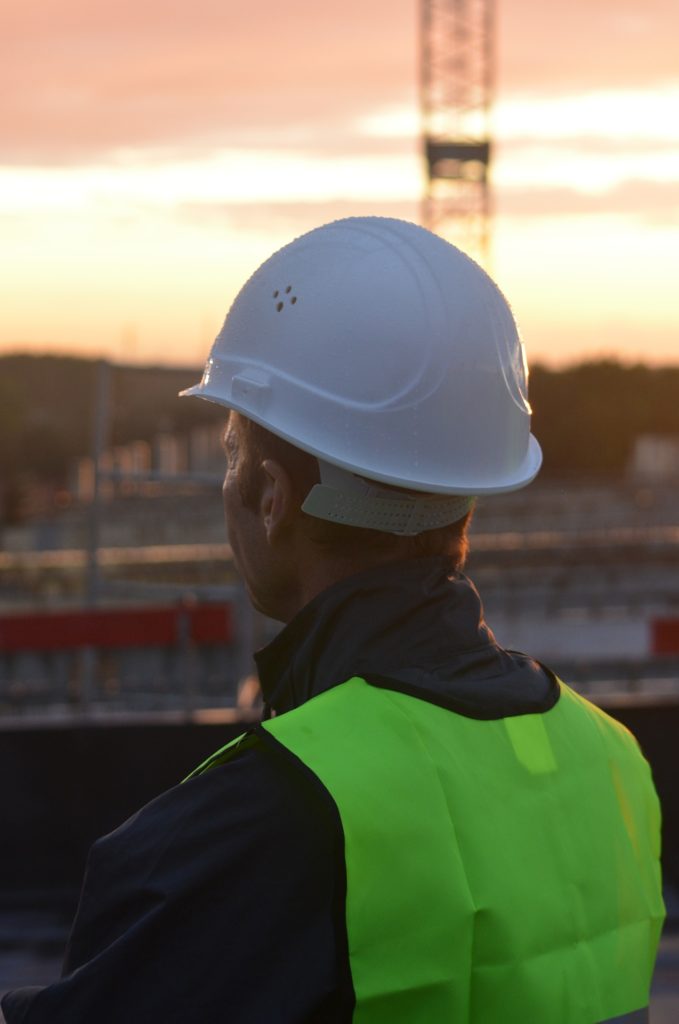 CriticalCxE is proud to partner and donate to the Second Harvest Food Bank of Central Florida for their Wine, Women...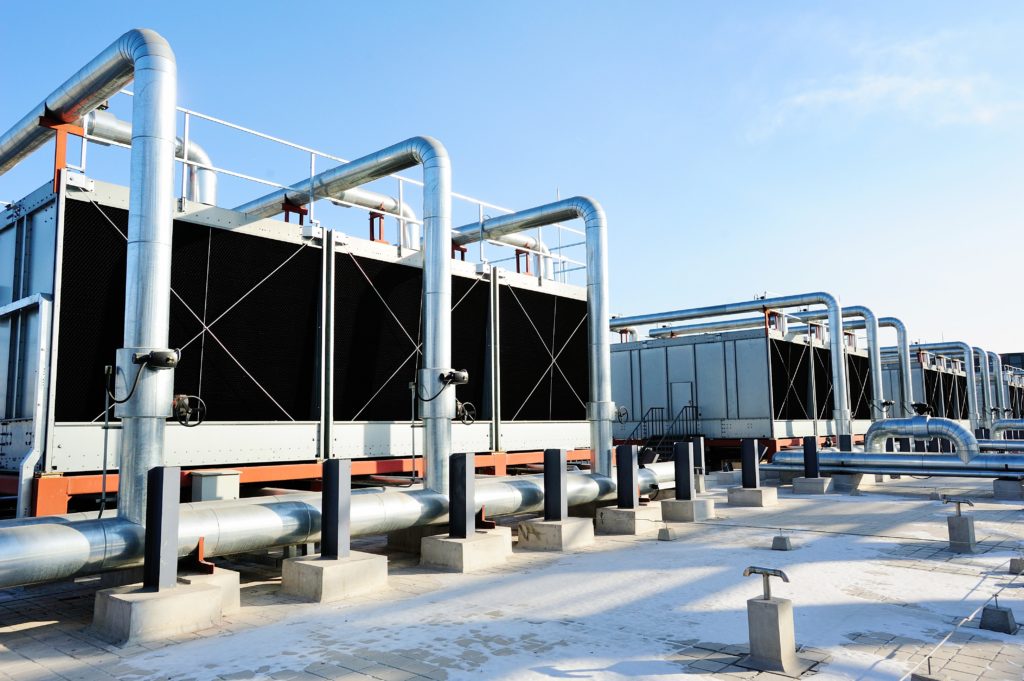 Cooling has always been a critical component of the data center environment. Computer systems generate waste in the form of...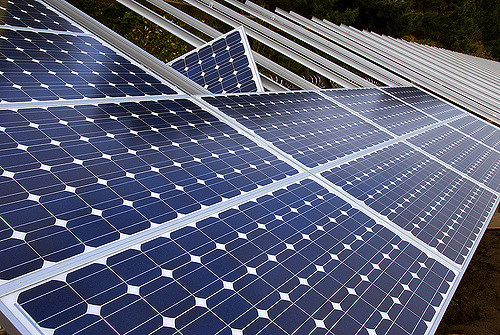 All of the monstrous data centers popping up globally are having multiple negative impacts on the planet, the EPA notes....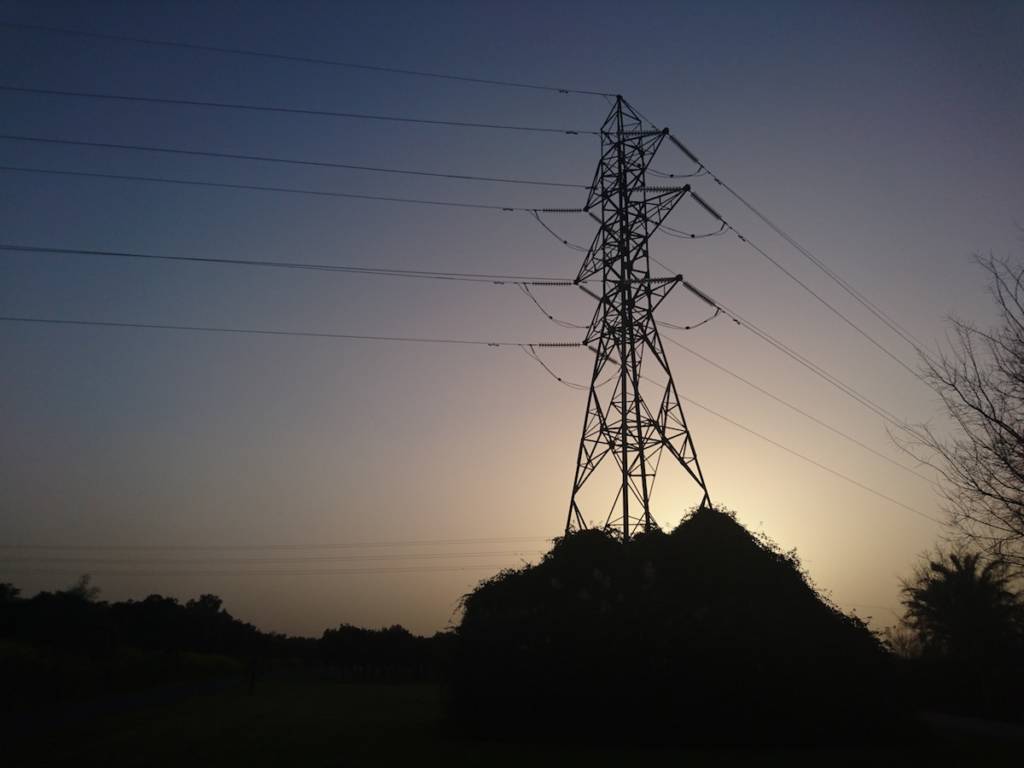 For many facility managers, attention to electric metering stops at the utility bill: Meters show how much electricity was used,...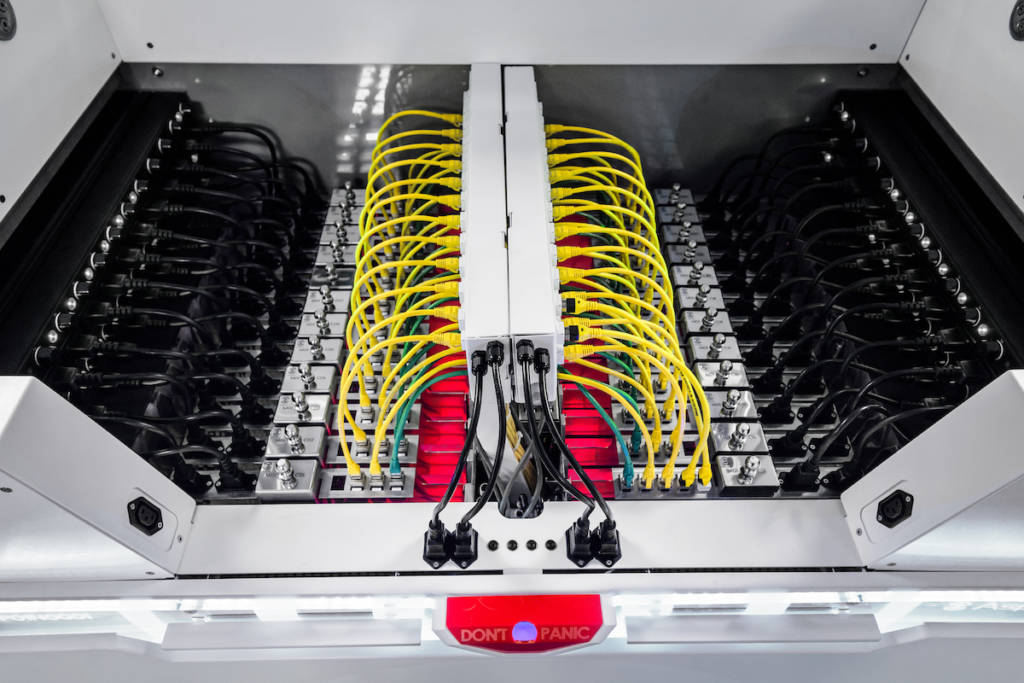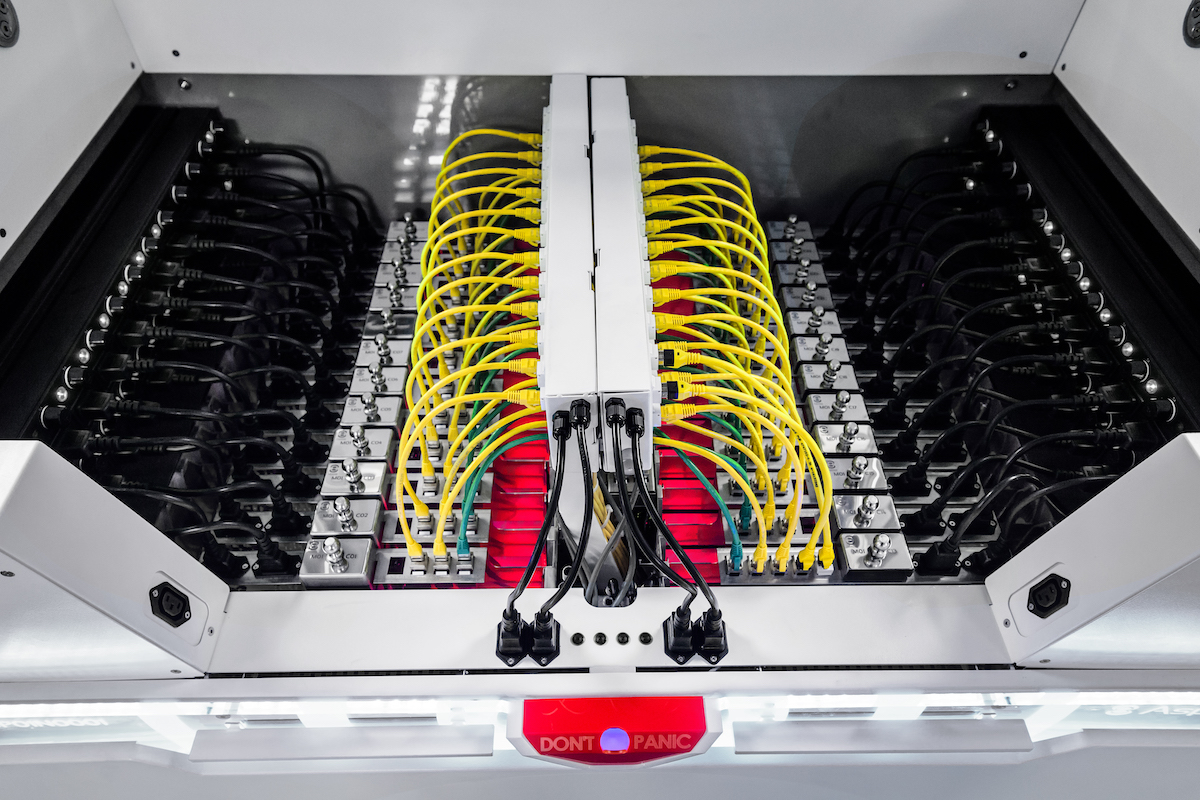 Liquid Cooling is changing how data centers and other cooling-related mission critical facilities are managing heat. HVAC has been the...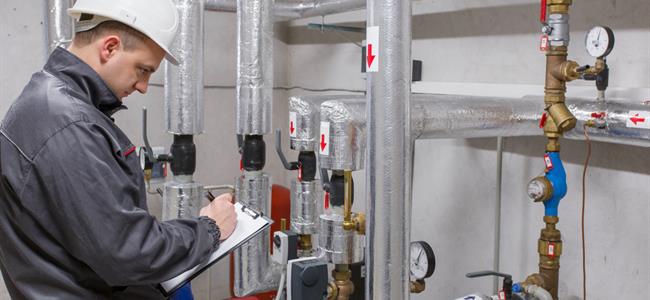 According to the U.S Department of Energy, retro-commissioning can produce energy savings of up to 20% — in some cases adding up...